eSports Provides Game Day Action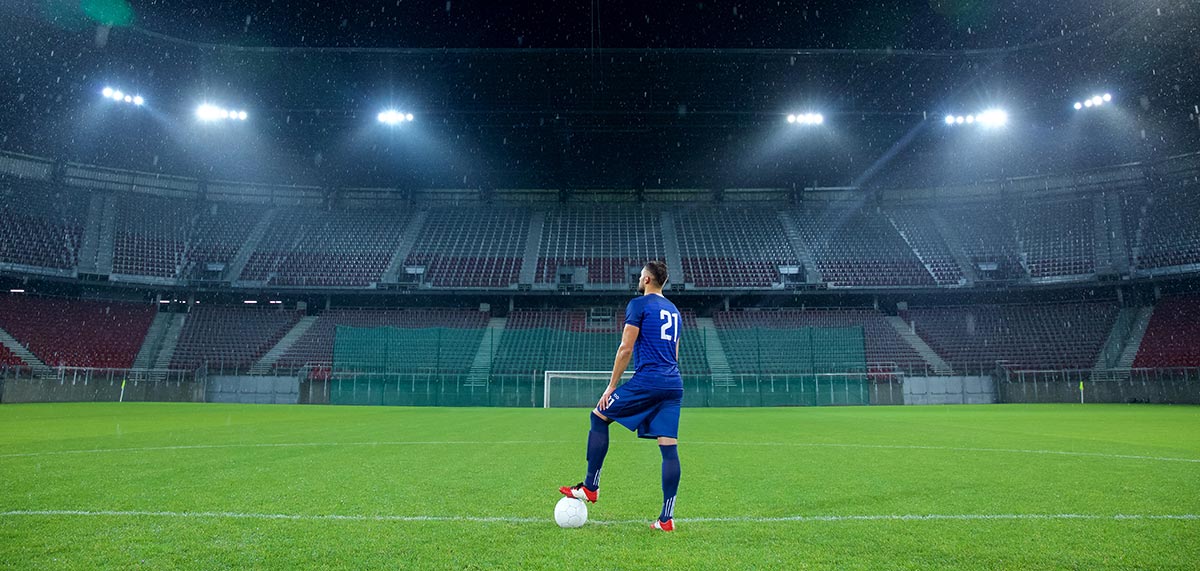 The fields are silent, and the courts empty. While eager fans impatiently wait for live sports to resume, eSport gaming audience numbers continue to rise. As a result, demand for eSport advertising services and livestreams is also increasing. Fans desperately need their fix, and eSports is coming to the rescue, in more ways than one.
Competing Live and Online
Several leagues have turned to eSports as they try to replicate their live events. The NBA launched its own player's tournament where NBA stars go head-to head on the NBA2K game. Formula One racers took to the virtual tracks in the F1 eSports Virtual Grand Prix series. Meanwhile, FIFA organized their own online game featuring soccer players from around the league competing on Electronic Arts FIFA game.
Playing for Proceeds
While many of these live-stream events are providing entertainment, they are also being used as a platform to raise money and awareness for charities involved in coronavirus relief efforts. From fund raising events to charity tournaments, eSport and gaming organizations are uniting and working together to help in this time of need.
To sports fans, the absence of gameplay evokes deep emotions. eSports, however, is filling the interim void by connecting fans with their gameday heroes and offering hope for the day we'll once again hear "play ball!"
Based on the following articles:
With Live Sports On Hold, Esports Continue Stepping Up To The Plate
How Video Game Companies Are Raising Money to Support the Coronavirus Fight