Customers digitally fatigued? Here's what you need to do.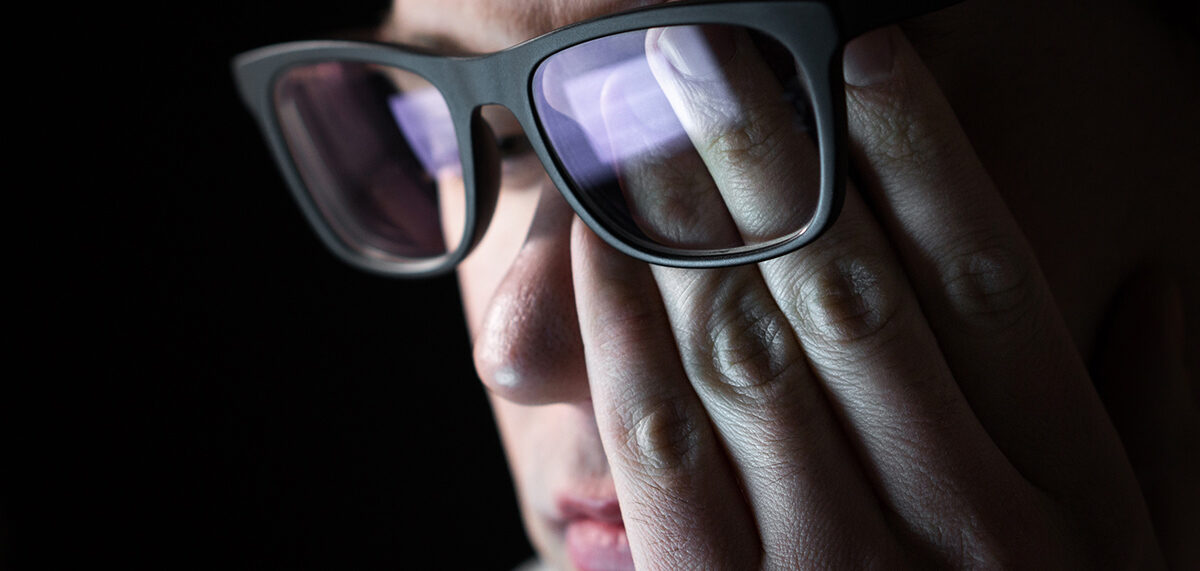 Our Trending Topic has been on everyone's mind, for better or worse (mostly worse), over the past year, and that's digital fatigue. Stuck at home due to the pandemic, many consumers have been overwhelmed by the sheer volume of digital events they've been invited to, and they've been feeling the effects. This article shows what marketers need to do to be more focused in their offerings and reach customers more effectively.
"Rebuild the World" with Legos for the Holiday Season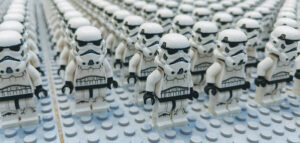 This month's Parting Shot could get you in the mood for holiday gift giving to a younger person on your list. It's a Lego commercial that takes you through a few of the different worlds that Legos help kids enter, while obliterating the boundaries between them. Star Wars stormtroopers attacked by bumblebees? Why not?
Advice on how to connect with 4 generations of customers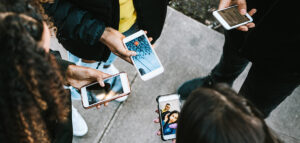 Our New Development highlights the results of new market research into the four generations of customers: Gen Z, Millennial, Gen X, and Baby Boomer. Some conclusions you might expect (Boomers like TV commercials); others, you might not expect (email is effective for all generations). Read, learn—and market accordingly.