10 Things You Might Not Know About Black Friday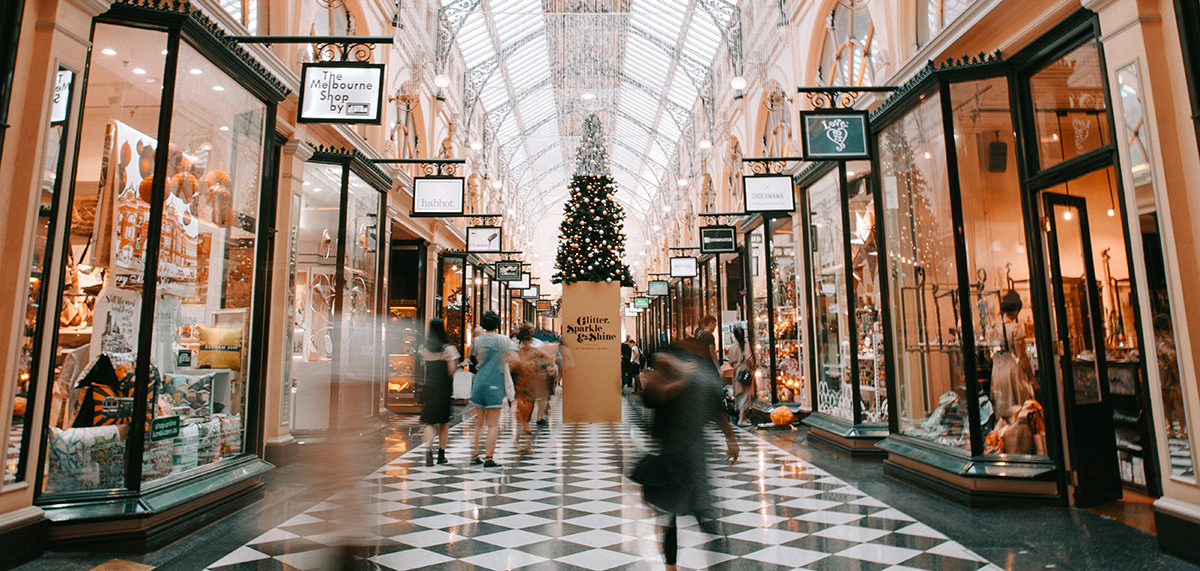 Maybe you've noticed, but Black Friday can get a little crazy. But it also has quite a history. With that in mind, we've dug up ten facts about Black Friday that maybe you haven't heard before.
Beginning in the 1800s, the term "Black Friday" was used to identify stock market crashes.
Before Black Friday was associated with shopping, it was a day marked by Santa Claus parades.
Due to Thanksgiving overeating, Black Friday is the busiest day of the year for plumbers.
Concerns over a short holiday shopping season caused Congress to move Thanksgiving earlier.
IIn 1961, a Philadelphia newspaper tried to rename Black Friday "Big Friday." It didn't stick.
Before 2001, the busiest shopping day of the year was the Saturday following Black Friday.
The Black Friday tradition has spread to more than 15 countries throughout the world.
In Mexico, Black Friday is referred to as "El Buen Fin," which means "the good weekend."
In 2011, Walmart broke the Black Friday tradition by opening up on Thanksgiving evening.
12% of Black Friday shoppers admitted in a survey that they go shopping while drunk.
If these facts make you curious, and you want to read more about them, just click the link below.
Based on 10 Facts About The Madness Of Black Friday by Luke Ward.