2022's Hot B2B Marketing Trends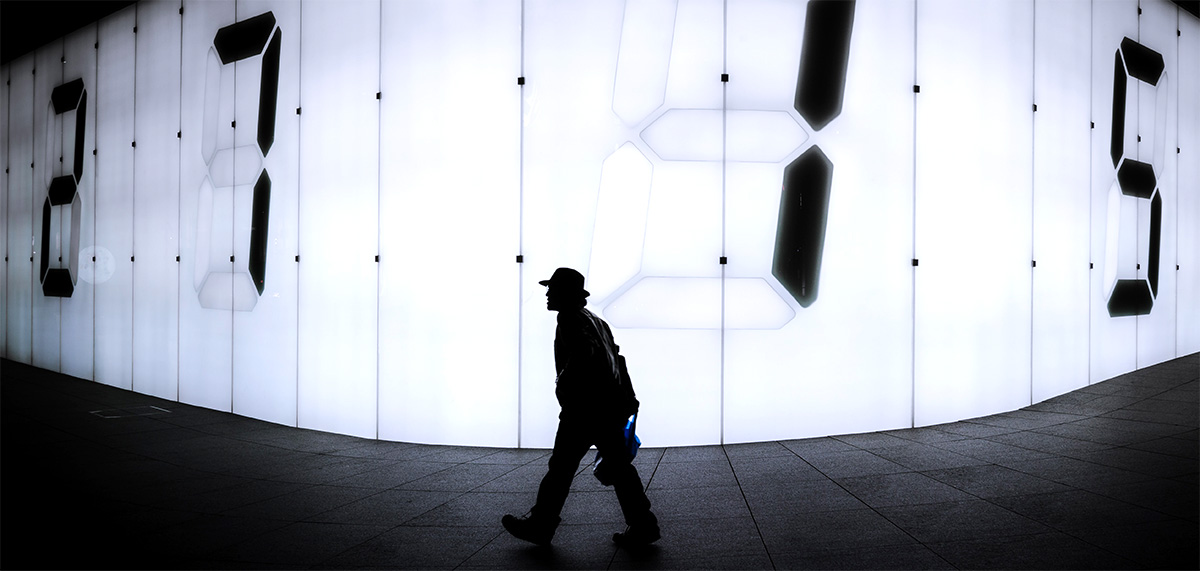 If we've learned anything we can take into the new year, it's that the B2B marketing data and attribution trends that emerged in 2021 will be equally important throughout 2022. Here are four essential trends:
Cookieless targeting
Find and buy media, using signals other than identity, such as identity-based targeting and behavioral targeting. First-party data is more accurate, but collecting it requires strategy and planning. For example, how will you incentivize customers to share data? How will you ensure the data is kept clean?
CTV adoption
As connected TV (CTV) consumption increases while consumers continue to cut the cord on cable services, brands should look at advertising on this channel. The advantages include better targeting, multichannel integration, and more accurate tracking. CTV offers the highest demonstrable ROI, because it's effective at generating and converting demand.
SEO and advertising
Produce organic content to augment your paid efforts. The buying process and sales cycle can take some time. It may be difficult to determine what will put a buyer over the edge, so it's important to identify key consideration events along the way.
Attribution
Clients used to accept that some marketing elements didn't lead directly to sales, but now, they want everything they do to be attributable. It's important to get attribution right, by setting parameters and being honest from the start about what brands can expect.
In 2022, brands will need to try new approaches to collect and analyze data – and experiment with ways to reach targeted audiences – when identity isn't an option. By planning campaigns around cookieless targeting, CTV adoption, SEO and advertising, and attribution, B2B marketers can edge the competition, increase brand loyalty, and acquire new customers.
Based on B2B marketing success in 2022 relies on 4 elements.