Best to Worst of Super Bowl LVI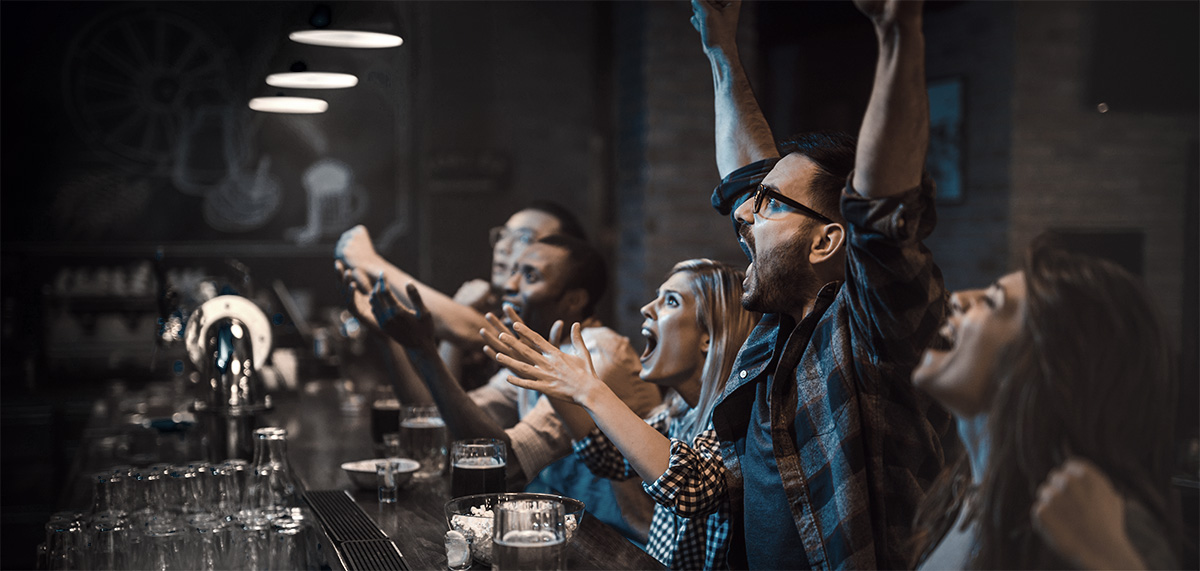 Which Super Bowl commercials were universally loved, widely panned—or somewhere in between?
Best-and worst-ad: Coinbase
The spot was so successful, it crashed their site, which seems like a great sign for the ad, but less great for a site hosting electronic money. The ad generated 134,826 tweets mentioning Coinbase; unfortunately, the large majority of those tweets mentioned the site's server crashing.
Funniest ad: Uber Eats, "Uber Don't Eats"
The premise of this hilarious spot: just because it's delivered with Uber Eats doesn't mean you should eat it. It shows celebrities receiving various inedible home goods, from diapers to dish soap. Trevor Noah weighs in, "Because of Uber Eats, we don't even know what food is anymore."
Best cast reunion: General Motors, "Dr. EV-il"
GM's second EV spot features Dr. Evil and the rest of the scheming, villainous crew from the "Austin Powers" franchise. Dr. Evil (Mike Myers), son Scott Evil (Seth Green), Frau Farbissina (Mindy Sterling), and Number Two (Rob Lowe) plot to save the world (with planet friendly EVs) before they can take it over. Most memorable line: "If the world's evilest characters can get together and agree that EVs are the way to go, why can't we all?"
Like every year, this year's Super Bowl advertisers had their share of hits and misses. But many reviewers thought that this year's crop of commercials showed a higher level of quality than in recent years, blending humor, celebrity, and nostalgia. The big winner this year, based on sheer numbers of spots? Cryptocurrency. In fact, one crypto advertiser, Coinbase, made it onto both the "Best" and Worst" lists.
Based on Who Really Won Super Bowl LVI? by Erika Berlin and Ad Age Studio 30.