Big Brands Help in Big Ways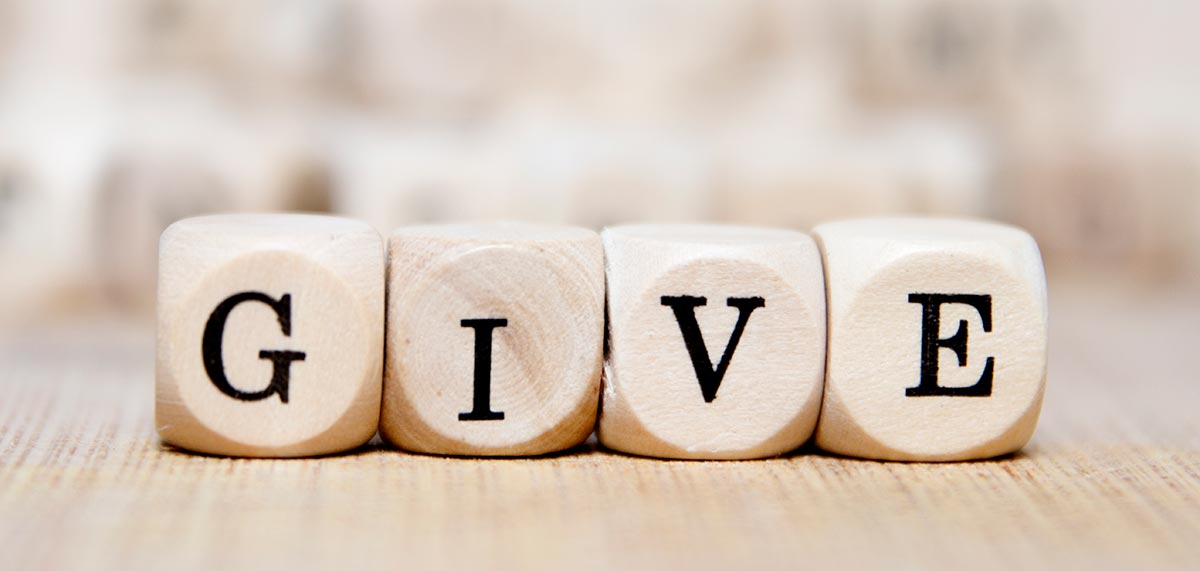 The Coronavirus pandemic can be overwhelming for businesses, governments, and individuals, But scan today's headlines and you'll quickly see that many organizations are providing direct services, donating supplies, and coming up with some uniquely innovative solutions to a host of challenging problems.
Food Bank Partnerships
MGM Resorts International, for example, donated 480,000 pounds of food to food banks and communities across the nation. They also established a million-dollar disaster relief fund designed to help their own employees pay bills and cover unexpected expenses while sheltering in place.
Hand Sanitizer to the Rescue
L'Oreal is another great story. Rather than continuing production of their makeup and cosmetic creams, the company has converted its operation to produce hand sanitizer and hydroalcoholic gel. They've also donated surgical and N95 respirator masks, as well as personal hygiene kits, to both our healthcare professionals on the front lines and those working for Feed the Children, an organization that fights childhood hunger.
Free Services for Healthcare Workers
Ride-hailing giant Uber is providing free transportation to frontline healthcare workers. These professionals can get free rides to and from their residences, healthcare facilities, and patients' homes. And Uber Eats is delivering free meals from 100,000 independent restaurants across the US and Canada.
Supporting Global Efforts
Bay area tech companies are stepping up in responding to the pandemic. Decca is proud to work with Cisco, which is committing $225 million in cash, in-kind, and planned-giving to support both the global and local response to COVID-19. For example, Cisco has donated over $1M worth of collaboration and networking technologies globally to enable business continuity for healthcare, education, and other essential businesses. You can read about it here.
Extreme circumstances call for extreme measures, and these thoughtful organizations are answering that call. For now, "business as usual" has been put on pause while the business of social responsibility is earning applause.
Based on the following articles:
12 innovative ways companies are helping people affected by the coronavirus
Our Commitment to You