Branded Content Done Right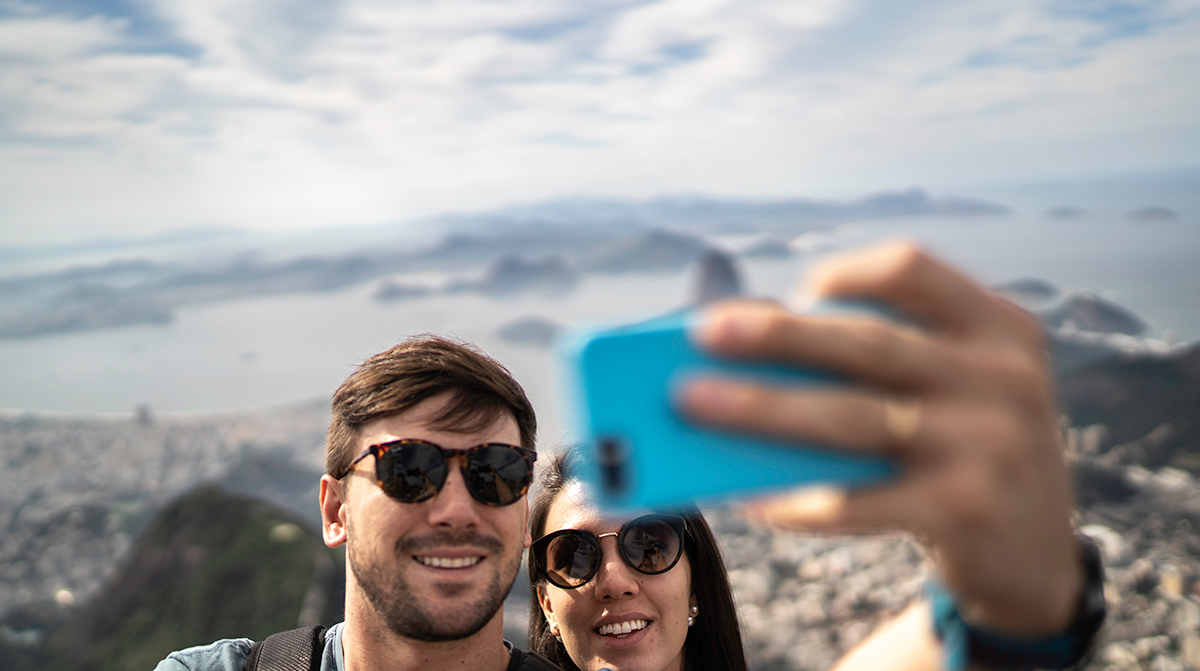 The best marketing content doesn't merely inform your audience. It forms lasting connections with them. To form these connections, your content should have a distinct brand voice, reflect your brand values, and tell your brand story in an engaging way. That's easier said than done. The brands we're showcasing below, however, got it right.
Dove
Dove's #showus campaign is a shining example of customer involvement. The company asked women who feel proud to be different to share their stories. Dove received thousands of pictures, videos, and stories which they featured in an empowering YouTube campaign.
Cisco
Cisco did something similar, only with employees. They asked employees from around the globe to share stories about working at Cisco. The result was a series of very relatable social media posts talking about the things Cisco does to take care of its employees. Content like this can improve both its brand image and its rapport with employees.
Subaru
Influencer marketing is big right now, and Subaru does it well in its #meetanowner campaign. The company tracked down influencers who were also customers, then collaborated with them on social media posts featuring both the influencers and their Subarus. Doing this enabled Subaru to reach the young, adventure-loving demographic with an air of authenticity.
Red Bull
Red Bull's successful video marketing strategy has helped them build and maintain a distinct brand image. They feature real people, performing real stunts, in a series of thrilling videos that feel more like adventure films than promotional videos.
Based on 5 Examples of Branded Content Done Really Well from Influencer MarketingHub.com.