Celebrate Virtual Earth Day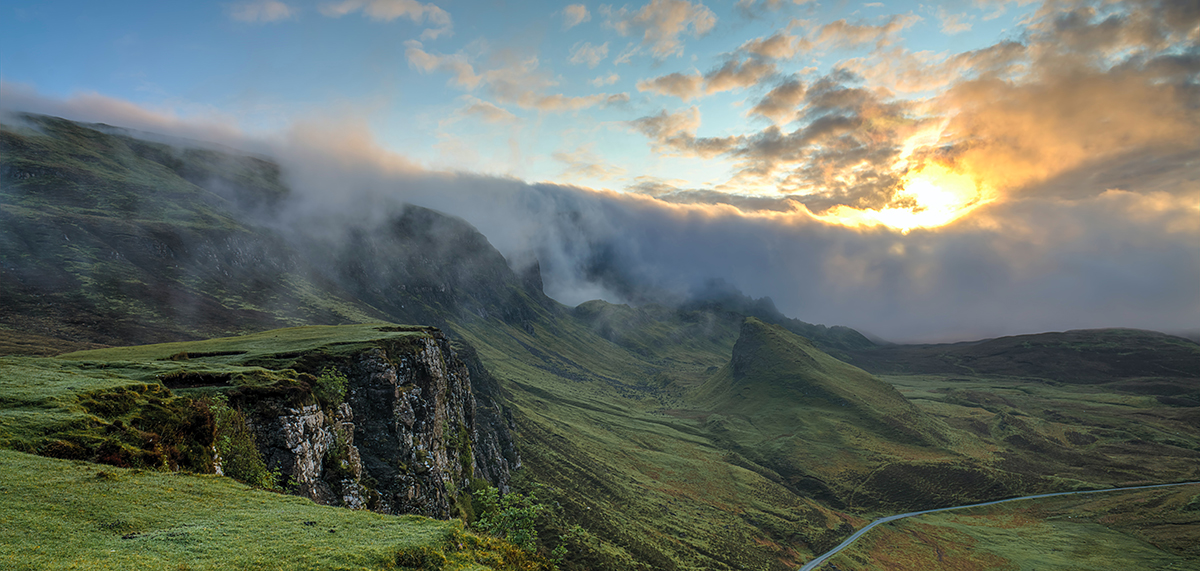 Two years ago, on the 50th anniversary of Earth Day, we were entering the start of the global pandemic. What better time to share with you several ways you can celebrate Earth Day through virtual activities while staying safe.
Check local news and social media for the many Virtual Earth Day celebrations are happening all over the world. Here are just a few:

The Earth Day organization provides a global map of Virtual Earth Day events.
Earth Day Initiative's Earth Day 2022 will feature an Earth Day 2022 Virtual Stage that will broadcast live from New York City.
One Earth Film Festival is planning an Earth Week Mini Film Fest, April 18 – 24 that will include films and related discussions.
Environmental Working Group is hosting a live Earth Day Celebration on April 22, 5 – 6pm PT, that will broadcast a variety of real-life stories on topics.
NASA put together an Earth Day 50th Anniversary Toolkit in 2020, but the activities and videos are still timely. For Earth Day 2022 virtual activities and resources, visit NASA's Earth Day 2022 page.
The Sierra Club has put together nature-inspired activities for all to join, including art classes, eco-conscious cooking, regenerative gardening, sing-alongs, and calls to action.

Celebrate nature by instilling a love of the great outdoors with friends and family members.
Help make Mother Earth healthier by arranging a local beach, river, park, or wild lands clean up.
Get out and plant something green in your yard like a tree, a flower bed, or a vegetable garden.
Help the planet by reducing your use of unnecessary single-use plastics, recycling, and composting. Reduce, Reuse, Recycle.
Support green companies and causes with your purchases, or donate to a worthy green cause.
Vote for candidates with strong environmental records. Your vote can help combat climate change.
Based on Happy Virtual Earth Day 2022! 7 Ways to Celebrate From Home by Sara Goddard, for Green That Life.