Forrester's Take on Marketing Sustainability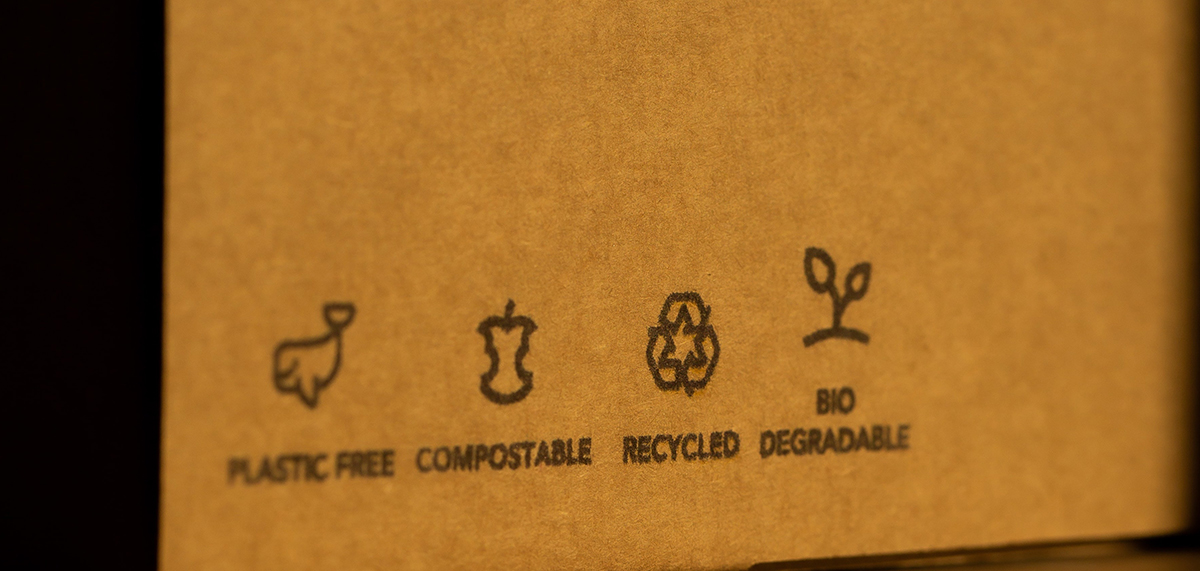 According to Forrester's "Green Market Revolution" report, the sustainability movement is going to reshape the entire global economy. Forrester, in fact, believes sustainability is likely to fundamentally change how products are financed, created, stored, and shipped to customers. What does this mean? In short, it means an "unprecedented opportunity" for businesses everywhere.
The sustainability movement will continue to advance and evolve. Priorities will change. New technologies will emerge. And businesses may have to reinvent themselves several times as it all unfolds. Now is the time for companies to lay their marketing groundwork. That said, even though 76% of CMOs consider green initiatives to be among their top priorities for 2022, many of them aren't sure where to start.
Urgency is growing, but trust lags
Green initiatives generally have a promising future because priorities are changing. "Green" government spending is up. Regulations are tightening. And there's greater venture capital interest in building greener companies. Forrester's report concludes that a combination of forces will create a tipping point—with financial opportunity and regulatory obligations—that companies will no longer be able to ignore.
Already, more than half of U.S. adults online are concerned about climate change. And nearly half consider themselves to be environmentally friendly. In contrast, fewer than a third of them routinely purchase products that are sustainable. One reason is that consumers have become wary of greenwashing. Only 28% of U.S. online consumers trust companies to follow through on their sustainability promises. And 45% believe brands tend to mislead consumers when communicating their environmental initiatives.
There's growing demand for sustainable products among consumers. 37% admit that concerns about climate change are influencing their purchase decisions. Among younger consumers, the percentage is even higher. 50% of those under 35 say they prefer to buy environmentally sustainable products, and 47% say they are willing to pay more for them.
Where marketing comes in
The research suggests that for companies, investing now in green initiatives is important because it will take time for them to be fully embraced. For marketers to make a difference, they should be thinking about changes that can happen within their organizations and begin laying the foundation to build consumer trust.
Among these opportunities are educating the C-suite about environmental sustainability's importance, working with other departments to define new metrics, creating sustainable new business models, and partnering with like-minded stakeholders to unleash creativity and communicate new sustainability solutions.
While the slowly emerging results can be frustrating, Forrester's research indicates there is little doubt of the success sustainable practices can bring to businesses. The future will ultimately reward those who walk the talk.
Based on a Forrester: Sustainability presents new opportunities for marketers by Aaron Barr.