Video Marketing in 2023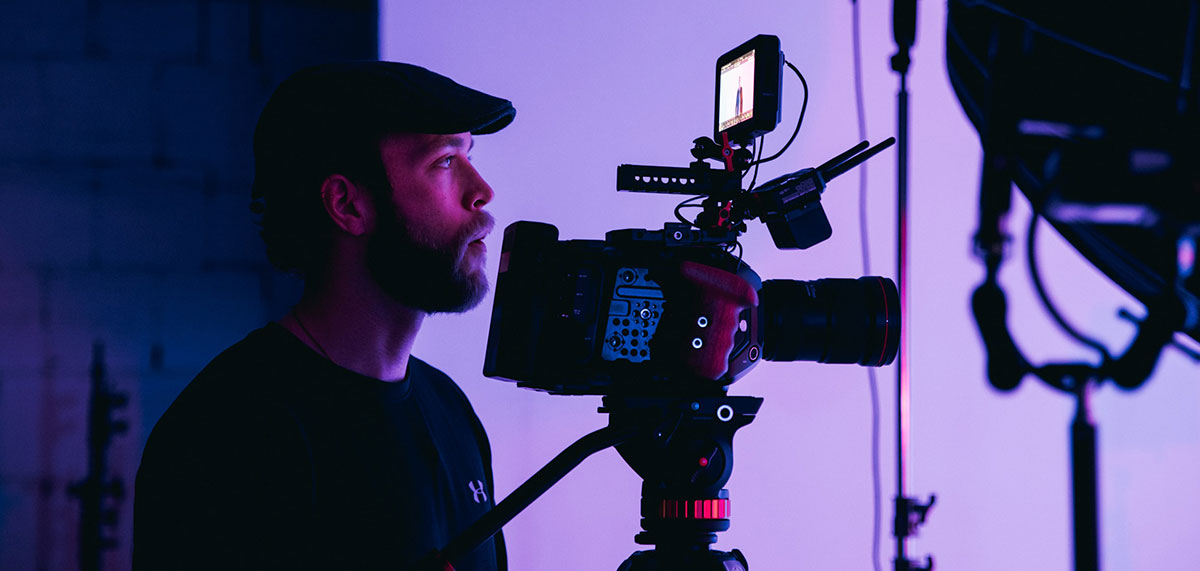 Video content keeps getting bigger and better. You see it more than ever on social media channels as businesses feature it prominently in their feeds. And there's good reason. Leveraging video allows marketers to achieve the highest media ROI.
Video is also helping marketers exceed their goals. Here's what HubSpot Blog's 2023 Video Marketing Report has to say.
Metrics Matter
Let's start with the metrics. Always strive to improve your engagement rate, conversion rate, click-through rate, view times, and subscriber growth with better titles and thumbnail images. Also, consider the length of your videos. Over 90% of marketers agree that the optimal length of a marketing video should be under 10 minutes. Ultimately, testing to validate what works best for your unique audience will help you arrive at the best solution.

Popular Goals
What are marketers focusing on? Their top video marketing priorities are shown below. Fortunately, video marketing is pretty effective for reaching all of these goals.

Employ Proven Strategies
In a recent trends survey, 78% of consumers stated it is more important for marketing videos to be authentic and relatable than it is for them to be polished and high-quality. Several tactics will make your video more effective. First, promote them across multiple channels. That means posting them on social media, websites, and blogs as well as on paid channels. Equally important are optimizing your titles and descriptions for search and integrating videos into your email campaigns. Also, remember to capture your viewers' attention within the first few seconds.
Whichever channels you choose, simply sharing your video isn't enough. Remember, the best video promotion begins before your video is complete and long after your video is published. Try the following ideas to generate greater interest in your video. Before your video goes live on YouTube, go to Instagram and start a teaser countdown. Share a thumbnail and title 3-5 hours before the video drops. Or produce a teaser to entice viewers and share it on social media the moment your video is published.
Challenges and Rewards
The biggest challenges that video marketers face are:
Lack of time to create videos
Difficulty creating an effective strategy
Inadequate budget
The benefits of video marketing, however, are numerous. It helps customers understand your products and services. It gets greater engagement than other content. And it leads to more sales.
One thing is certain—video marketing is worth the effort. But whether you're a video marketing newbie or a seasoned professional, keeping up with the latest trends is essential.
Based on The HubSpot Blog's 2023 Video Marketing Report by Maxwell Iskiev.