Customers digitally fatigued? Here's what you need to do.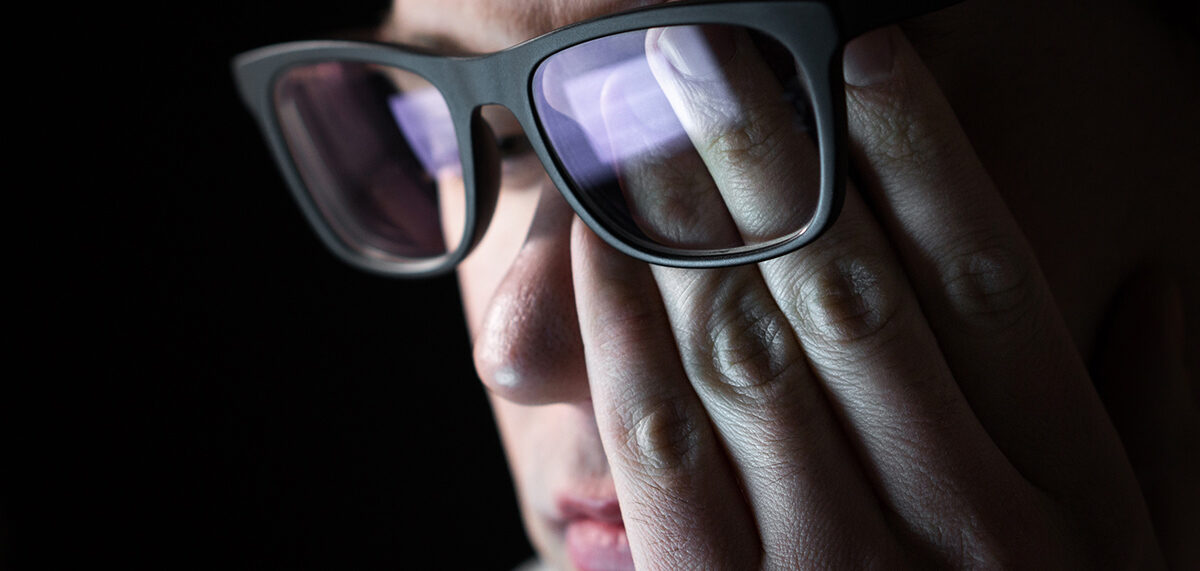 Today, businesses are challenged to keep customers engaged. And this need has become even greater, as customers have been spending far more time glued to their screens than ever before, due to the pandemic.
Unfortunately for businesses, consumers feel that they've been bombarded with so many virtual events, live streams, and other digital engagement efforts.
In fact, 80% of survey respondents indicated that their target customers are experiencing digital fatigue from all this digital bombardment.
Much of this fatigue has been accelerated by a lack of personalization, where customers are targeted with irrelevant and untimely marketing messages. However, personalization isn't something that all brands can effectively achieve.
Here are some ways to fight digital fatigue that don't require personalization:
Create more interactive content and messaging
Interactive content can create more engagement with customers and keep them interested in what you're selling to them. However, try not to do too much, as you may end up overwhelming your audience once again.
Take a human-centric approach
Use conversational marketing to help both brands and customers get exactly what they need out of the experience.
Adjust your marketing strategy
Develop new out-of-the-box thinking to win over your audience and prevent things from getting stale. This could mean changing the channels you typically rely on or adjusting the frequency with which you communicate your audience on some channels.
Leverage technology in different ways
Pick a new channel to try to achieve the same thing, which can put a new and exciting twist on the content you've been sending.
Based on 4 Tips To Help Marketers Battle Against Consumer's Digital Fatigue by Kaya Ismail.