Music Brings Us Together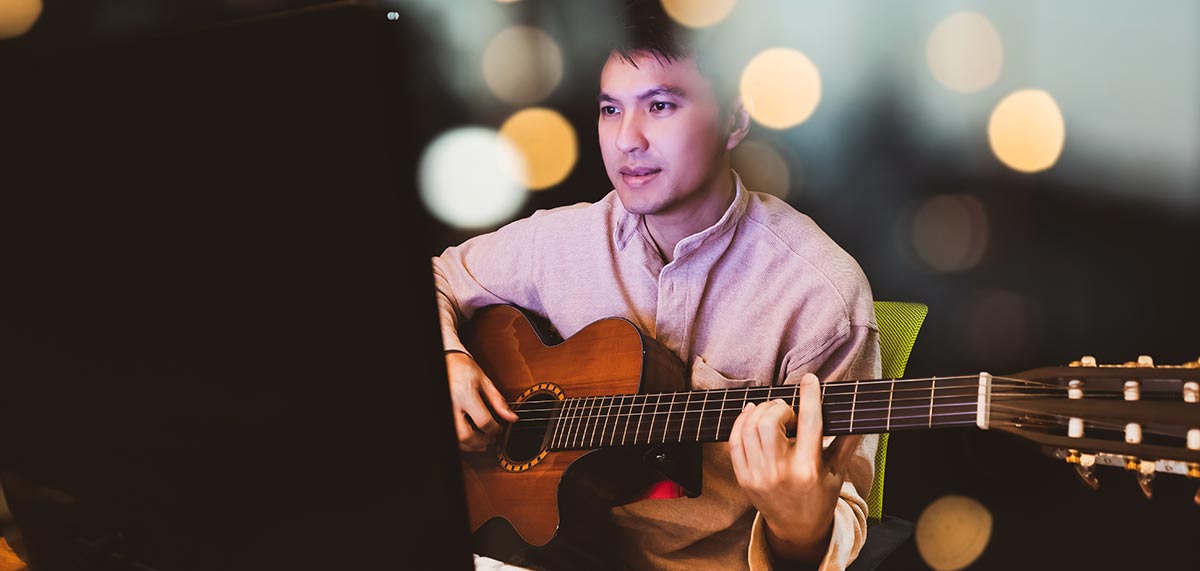 On April 18, Global Citizen broadcasted One World: Together at Home, a global special celebrating the World Healthcare Organization, healthcare workers, and other essential professionals keeping the rest of us safe and supplied as we shelter in place. The special featured songs of hope and harmony performed by artists in their own homes and broadcast into our homes around the world. The heartfelt performances made us smile and inspired us to stand together in our endeavor to defend against the coronavirus. Below are a few of our favorite Together at Home performances. Please watch and enjoy.
Lady Gaga belts out her rendition of "Smile"
John Legend and Sam Smith team up on "Stand By Me"
Taylor Swift sits down at her piano for "Soon You'll Get Better"
Jack Johnson strums from his front porch on "Better Together"
Visit One World: Together at Home for more information.