Northern Lights and Novel Ideas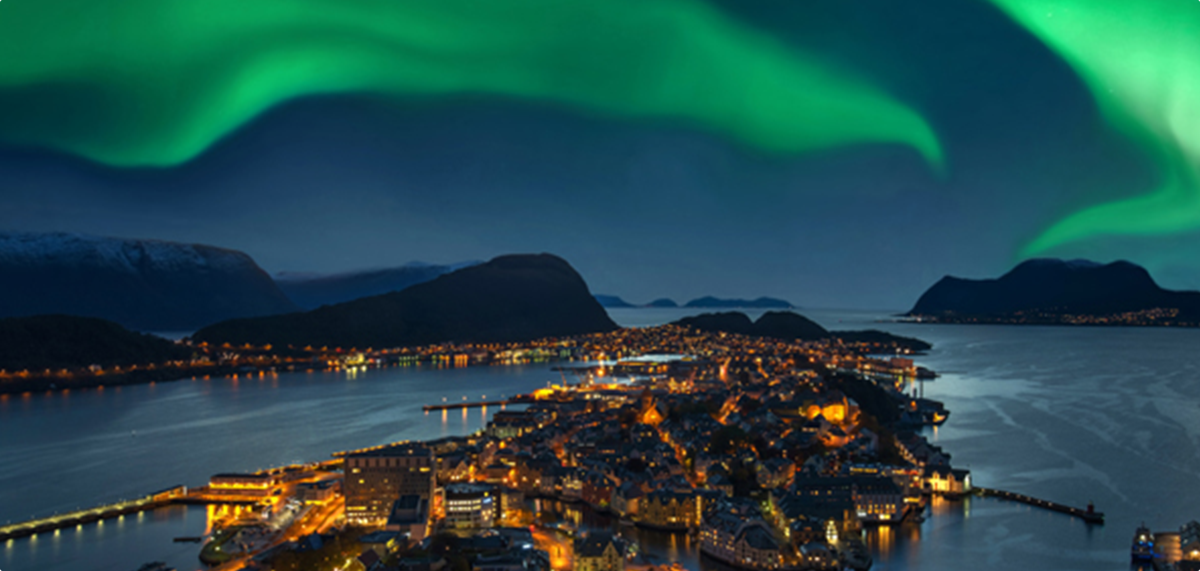 Travelers are becoming more spontaneous. They're seeking more experiences, more adventure, and even more enlightenment. Also, people are making their plans early. Alaska Airlines is capitalizing on all of these facts to fill more seats.
Chasing the Northern Lights
Flyers can now escape to Alaska's winter wonderland for snowshoeing, cross-country skiing, and a chance to cross off a bucket-list item by witnessing the elusive Northern Lights.
Alaska is offering up to 35% off flights to Fairbanks and Anchorage
The airline is using dynamic data to determine discounts and attract passengers
The better the Northern Lights forecast, the more flyers will save
The Advent of Dynamic Data
This is just the beginning for Alaska and dynamic data, and other airlines will surely take notice. In the future, we could see a host of innovative new airfare discounts.
Long-range weather forecasts will alter flight prices
Economic projections could make off-season fares even cheaper
Emerging destination trends may have a huge impact as well
Data from all of these variables will result in real-time discounts
The better the Northern Lights forecast, the more flyers will save
New Marketing Opportunities
With so much forecast, destination, and customer data at their disposal, airlines will soon be able to promote the specific offers flyers are seeking, even at an individualized level.
Airlines will be able to capitalize on spontaneous world events in real time
They'll know when to waive fees for baggage and specialty travel gear
The data will help them know a promotion's effectiveness ahead of time
As travelers, we could see irresistible discounts for events such as the Super Bowl, solar eclipses, and rare wildflower blooms. Airlines will get us there. And dynamic data will make it all possible.
Based on Alaska Airlines Ties Airfare Discounts to Northern Lights by Alaska Airlines.