Pedigree Pumps Up Pet Adoptions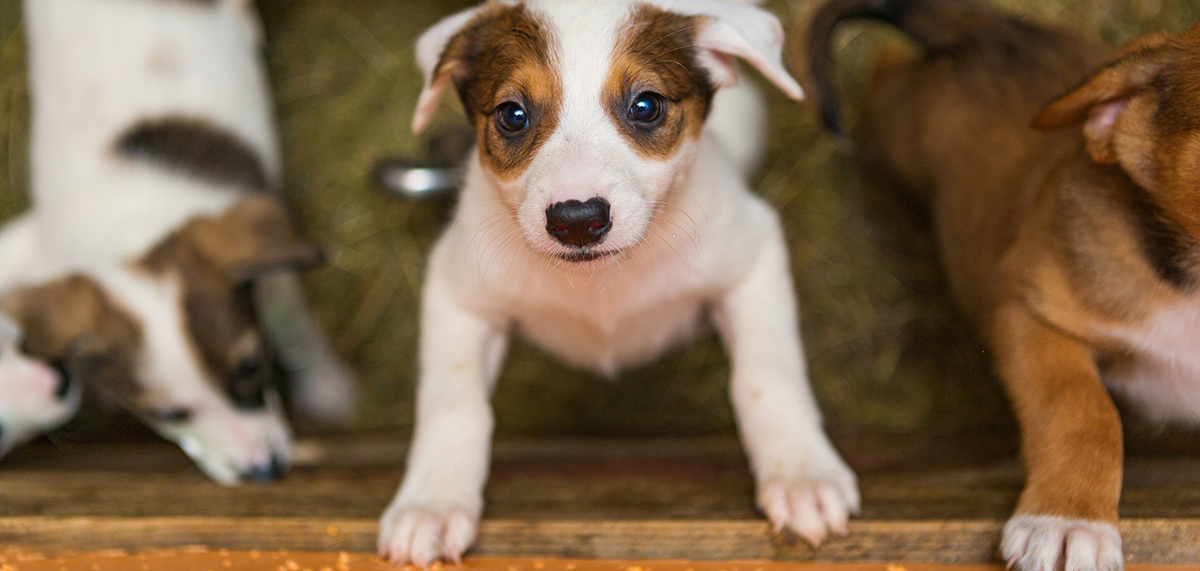 One silver lining to the pandemic is that pet adoptions are on the rise. As people shelter in place, they prefer to do it with the company of a pet. Pedigree viewed this as an opportunity to boost brand awareness and sales, so they launched their new contactless pet adoption platform.
Live and Online
Pedigree is working with animal shelters across the country to help prospective pet owners search for adoptable dogs via video. "Dogs on Zoom" allows people to meet dogs, ask questions, and complete the adoption process entirely online. Pedigree also covers the full adoption costs for any dog featured and adopted. They also pay for the video platform memberships and equipment costs for featured shelters.
Online adoptions are conducted live and then posted on YouTube for the world to watch again and again. These video events may also help Pedigree reach current pet owners. Even if you're not looking for a pet, you still might enjoy watching cute animals get adopted online.
Based on Pedigree Supports Contactless Pet Adoption with Zoom Tie-in