Spring Cleaning Goes Digital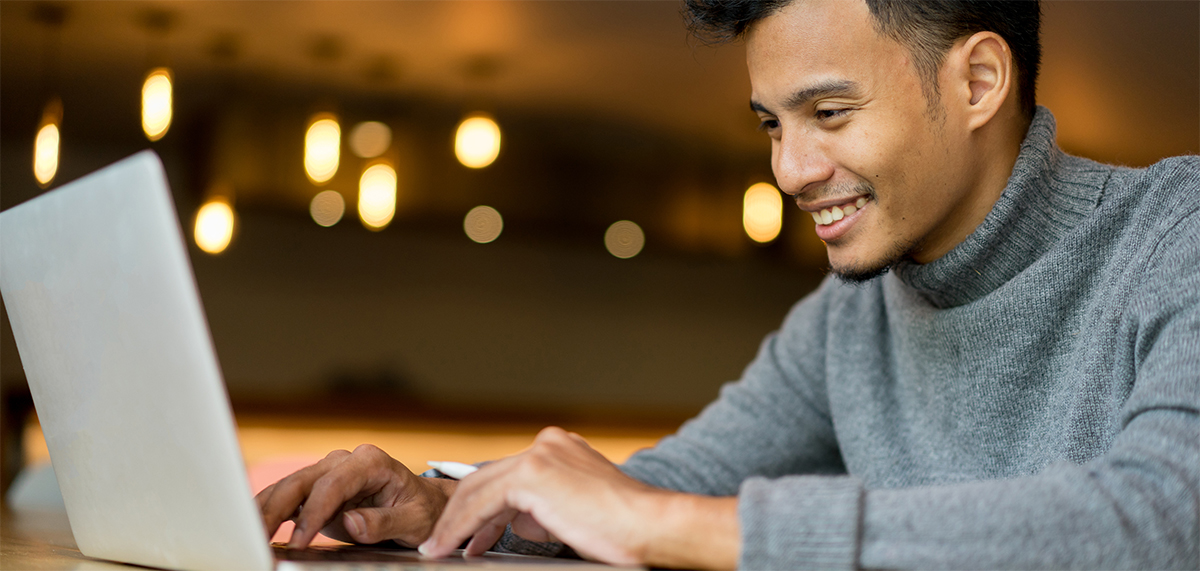 Many of us are becoming pros at digital collaboration these days while working from home. You can become a pro at streamlining your digital marketing as well. Here are six things you can do to give your digital marketing a fresh, new start for spring.
Set New Goals for a New Season
Start with the big picture and work your way down. Assess whether your current marketing objectives are clearly defined and aligned with your brand. Revise where necessary, then apply the same thinking to other marketing initiatives.
Keep Social Media Relevant
Conduct a social media audit. Make sure your messages are current and interesting. Evaluate your social media platforms and explore new channels that might benefit your business. Check your analytics, engagement patterns, and response strategy to see what might need changing.
Engage Your Audience with Fresh Content
Content engages customers and creates experiences. Content can be recycled, if you give it a fresh makeover. That can mean giving your content a copy update or a brand-new look.
Streamline SEO Processes for Accurate Responses
Check your keywords. Ditch irrelevant and low search volume keywords. Explore new ones that reflect what people are searching on. You can also tidy your SEO by reviewing page speed, readability, and image best practices.
Optimize Paid Search to Enhance Listings
Paid search is another channel worth auditing. Again, seek out new keywords. Review your ad copy. Confirm that your conversion tracking and targeting are set up properly. And be sure your ad extensions make sense for your business because they improve quality scores.
Improve Your Business with Elevated Email Programs
Take a close look at your active email campaigns. Update prospect, customer, and other email lists before launching any new campaigns. Make sure your emails support your branding. And switch things up if your emails are performing poorly.
Digital marketing spring cleaning can seem daunting. But don't get overwhelmed. Just tackle the items one at a time. You'll quickly discover it's well worth your time.
Based on Spring Cleaning Your Digital Marketing Efforts by Emilie Kwan.