Standing Out with Digital Experiences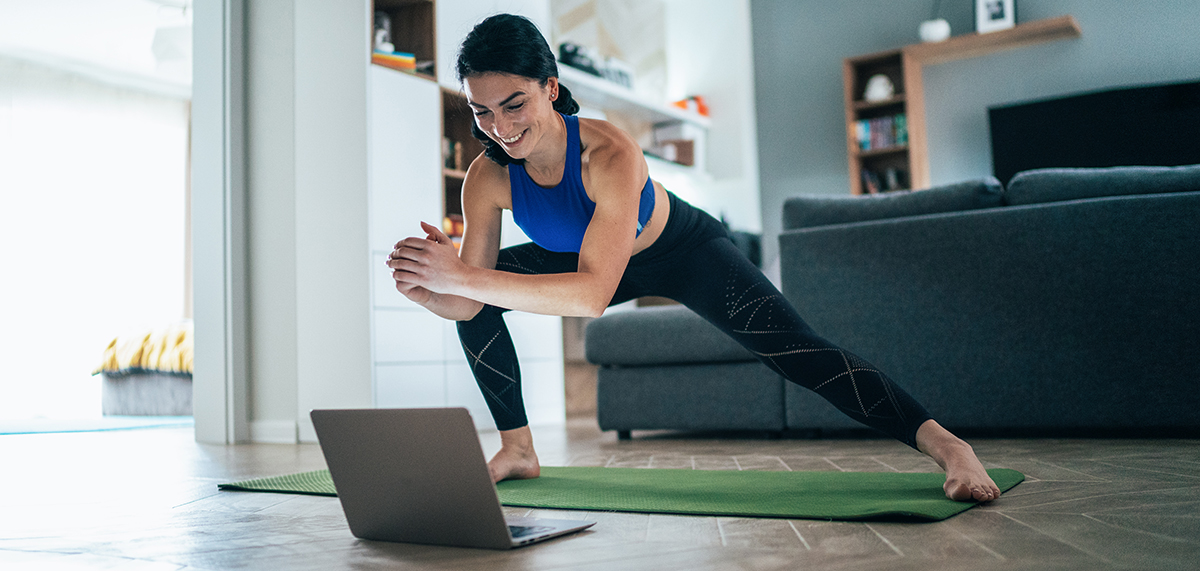 Digital transformation is about re-establishing processes. It allows you to engage digitally with customers—a critical function to all businesses, especially today. If a business wants to succeed, it must stand out, engage customers, and maintain their attention in our digital-first world.
Building a Community Online
It's important to create novel and exciting ways to reach customers. That's how you get them to engage with your brand. Donating to a cause, hosting a special event, or offering a free service are all engagement tactics that can help build a community of loyal consumers.
For example, Nike recently dropped its subscription fee for its Nike Club Premium streaming workout service. After making a similar move in China, Nike noticed that greater training app engagement translated into sales through its commerce app. Zappos—known for its incredible customer service—now provides a public service through their "Customer Service Anything Hotline" where customers can call to talk about anything. And American Eagle hosted a virtual prom so students could connect for a fun evening event via Zoom. Through immersive experiences like these, customers can connect your brand and culture in new ways.
Using Physical Touchpoints
You can also get creative by bridging the gap between physical and virtual experiences. For instance, mailing items like branded swag to customers before a virtual event will heighten their excitement before attending. The physical experience of opening a mailer or package keeps customers engaged with your brand and helps forge a stronger relationship.
Many businesses are still undergoing their digital transformations. And the savvy ones among them are quickly learning that the right mix of digital and physical touchpoints makes their transformations more successful. Combining both physical and virtual experiences, along with community, will help your brand stand out and appeal to more customers.
Based on Please don't touch: The future of experiential retail in the era of coronavirus and Tactics to Help Brands Stand Out in a Digital World