Storytelling's Secret Weapon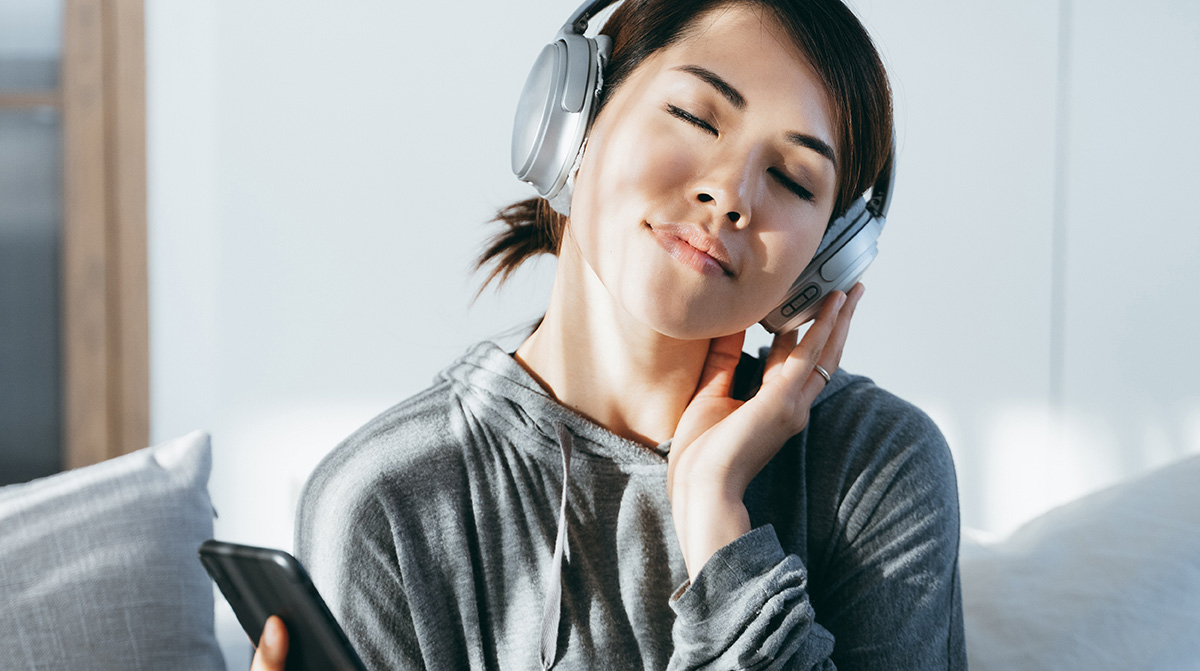 Whether you're creating content about employees, or partners, or customers, empathy is what will draw your audience in and make them remember you. Here's a brief look at how empathy can make your brand storytelling more effective.
Brand Storytelling
First, a few thoughts on using stories. Brand storytelling engages your audience on a deeper level than ordinary marketing. It conveys the way your brand feels, what it believes in, and why it exists in the first place. It also expresses how your brand makes customers feel by revealing how it solves customer problems or has a positive impact on customer lives.
Why Empathy Matters
Whether you're creating an elaborate video or a simple social media post, you need empathy to invite people in. Whenever you get people to feel something, you establish a connection with them. Conversely, if your marketing lacks empathy, your audience won't care about your message.
How Empathy Benefits Your Brand
Once you master your use of empathy, your brand storytelling will become powerful. Empathy keeps your audience interested. It keeps them feeling connected. Most important, it makes them want to be your customer.
Remember, once we get a taste of a good story, we crave even more. Keep that in mind. With empathy, you won't have to work hard to find a following, because they'll find you.
Based on How to Use Empathy in Your B2B Brand Storytelling by Michael Brenner.