Stranger Things Are Happening on Netflix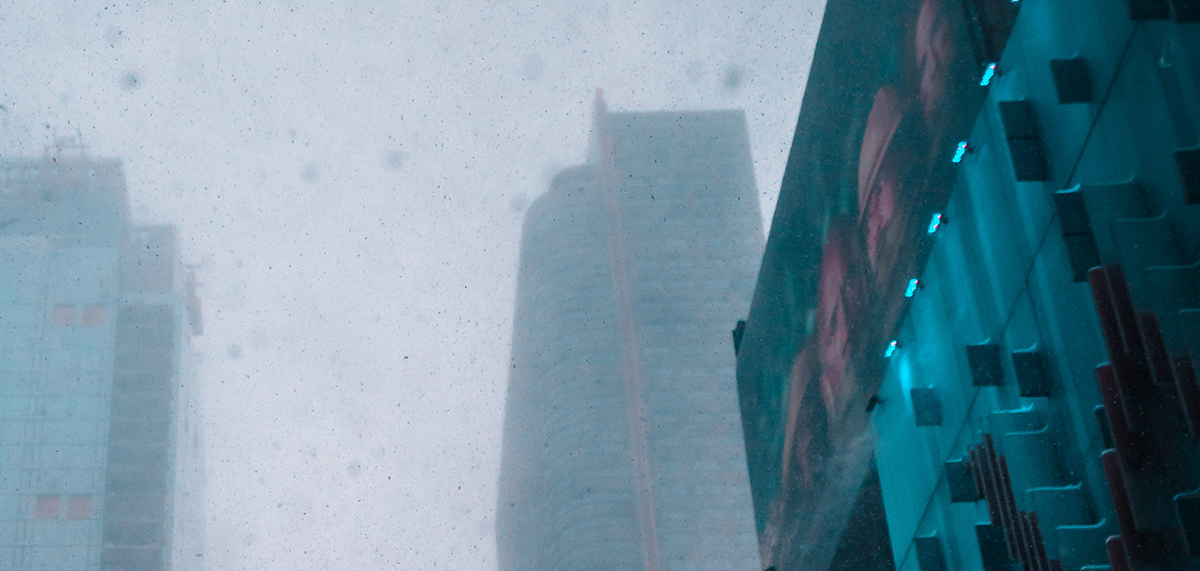 Doritos is tapping into the rich vein of '80s nostalgia running through "Stranger Things" with a new virtual concert event, "Live from the Upside Down." The event assembles a trio of era-appropriate acts and aligns the snack marketer with a popular streaming Netflix series that doesn't run traditional advertising.
The science fiction show, set in Hawkins, Indiana, features a gathering called Doritos Music Fest '86 during which a tour bus transporting retro musical acts—namely, the Go-Go's, Soft Cell, and Corey Hart—crashes and the artists are sucked a nefarious alternate reality teeming with monsters known as the "Upside Down."
This product placement partnership is part of Netflix's efforts to adjust how it works with brands following its first subscriber losses in a decade. The streaming service, long resistant to advertising, is rethinking ad-supported content as it tries to preserve its leading spot in an increasingly crowded entertainment market.
Based on Doritos hosts virtual concert from the Upside Down for 'Stranger Things' by Peter Adams.