Sustainability Trends Taking a High Profile in 2023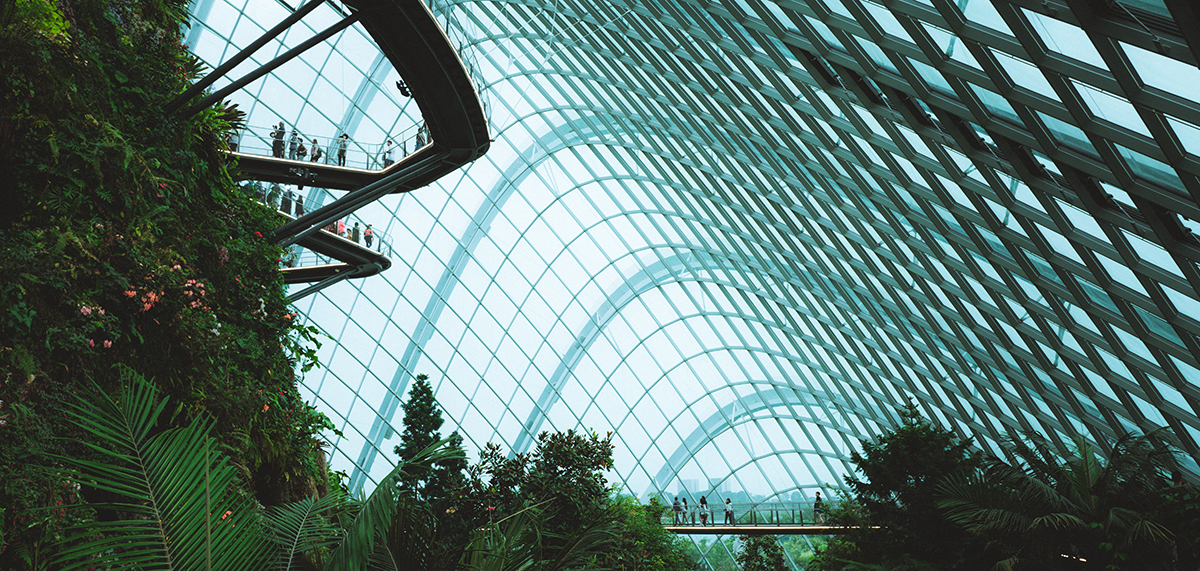 Sustainability is no longer just a buzzword. It's a fundamental driver for businesses worldwide in 2023. But to avoid the stigma of greenwashing marketers must use a light touch and stay well-informed. Here are key trends to watch.
Emotions and sustainable high performance. Leaders face emotional challenges brought on by today's ecological and social crises and must work to create conditions where people can flourish amidst adversity.
Climate-positive supply chains. Companies are looking beyond their usual operations to achieve net-zero targets, which might include suppliers undertaking initiatives that don't directly benefit the company.
Circling back to the circular economy. Cross-ecosystem collaboration fosters multi-stakeholder innovations that are key to circular economy success, but such systemic changes are at odds with profit-driven mindsets.
Energy efficiency, renewable energy, and geopolitical instability. The energy crisis caused by Russia's invasion of Ukraine has spurred a shift toward energy-saving and accelerated green energy transition plans.
Luxuriously sustainable supply chains. Innovation, investment, and business transformation are fueling climate hopes as we invested $366 billion in renewables in 2021, and more companies embrace sustainability.
Sustainability regulations. Instead of doing the minimum necessary to comply with regulatory standards, boards and executives can seize the opportunity to prioritize sustainability as a key strategy.
AI and sustainability. AI has a dual nature with respect to sustainability. AI consumes a significant amount of energy, but it also aids in natural resource conservation and energy management.
These trends show that sustainability isn't just about doing what's right for the environment—it's also about adding value, managing risk, and evolving in response to shifting global circumstances.
Based on 13 Sustainability Trends Driving Business in 2023 by Natalia Olynec.