We're All Familiar with Virtual Presentations – Here are a few Reminders to Ace Your Next One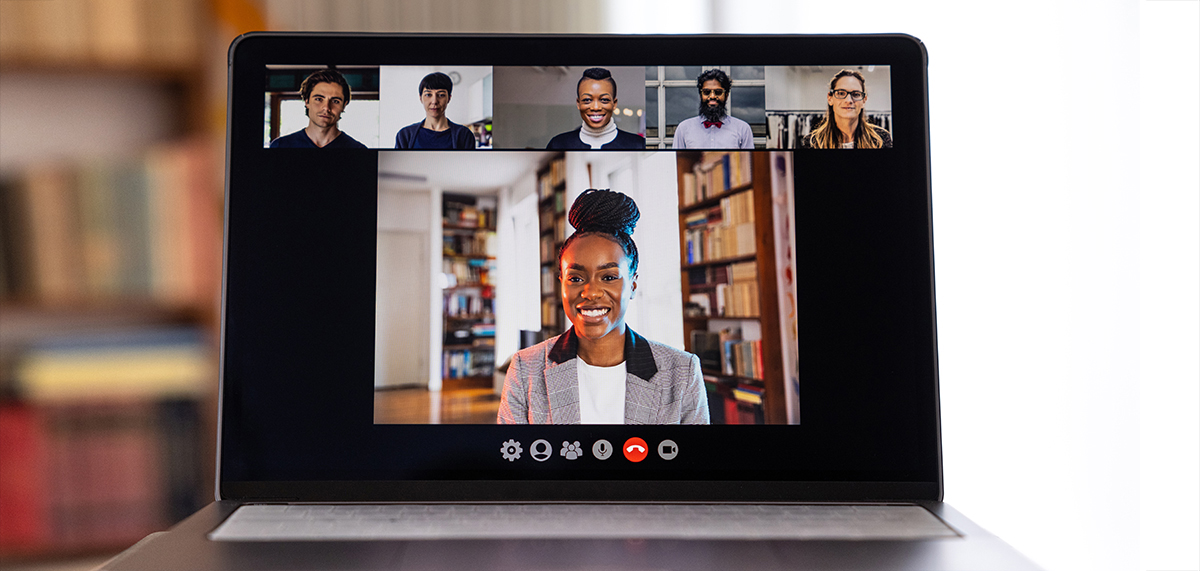 We've all had the last year to perfect our ability to present virtually, but we may not all be as captivating or as productive as we would like to be from our cozy home offices. Here are some tips on how you can improve your next virtual presentation.
Use the technology
Get to know your platform and what it's capable of. Whiteboards and screen sharing are always useful. A thumbs-up or a raised hand shows you're engaged. And chats allow you to communicate without interrupting the presentation.
Open with a story
Consider your audience and what motivates them. Then open with a story that will grab them from the start.
Solicit participation in advance
Let your meeting participants know that you want them to participate! When your audience knows you'll be asking questions, or asking for volunteers, they'll come ready and be involved.
Be clear, be brief, and be quiet
The risk of distraction in a virtual meeting is high. So, keep your message concise. And when the time comes to ask your audience questions, allow them a moment to digest what they've heard. And make your responses thoughtful.
Don't discount nonverbal cues
Encourage your audience to have their cameras on while you present, and take notice of any body or facial language that can tell you how your presentation is being received. Positive or negative non-verbal feedback allows you to adjust on the fly.
Seek out feedback
Ask your audience what they thought about the presentation. Use open-ended questions, or even a survey. Watch the recording of your presentation so that you can see what it's like to attend your own talk. This is valuable feedback you can use to improve your presentation style.
Participation and engagement are key to getting your audience to truly listen to your virtual presentation. Pay attention to your audience before, during, and after your event, and remember to keep improving your presentation style because virtual collaboration is here to stay.
Based on the article Crush Your Next Virtual Presentation by Gia Storms.