Pets Work Wonders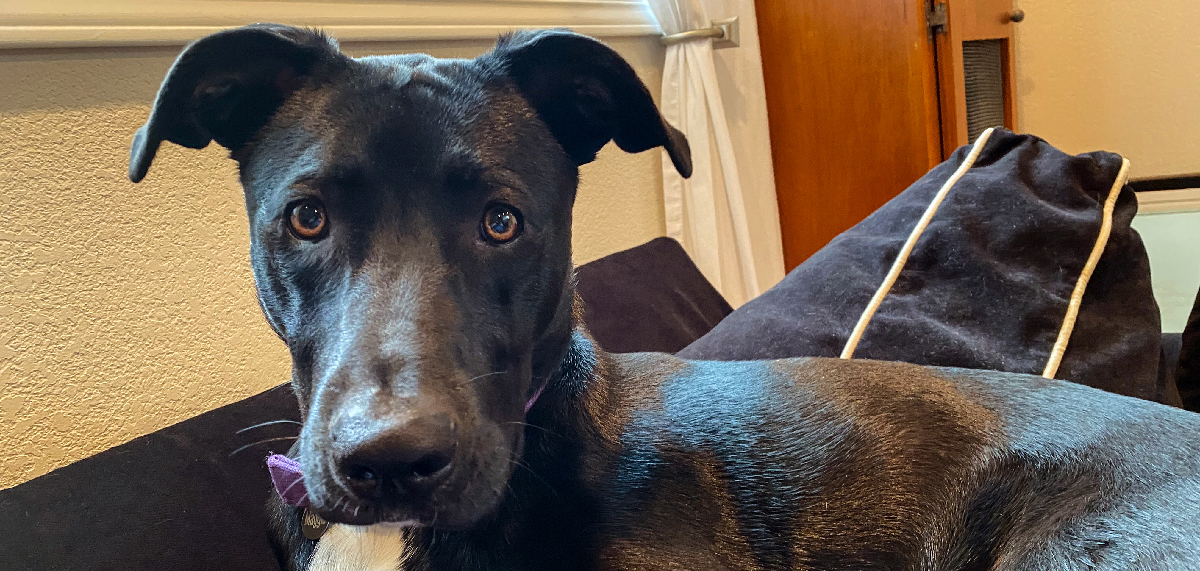 With most of the world working from home and adjusting to their new environments, many are also having to adjust to their new "coworkers." Take a look at Decca's very own furry assistants bringing us joy as we all get through this together.
Augie – I sleep where I want, when I want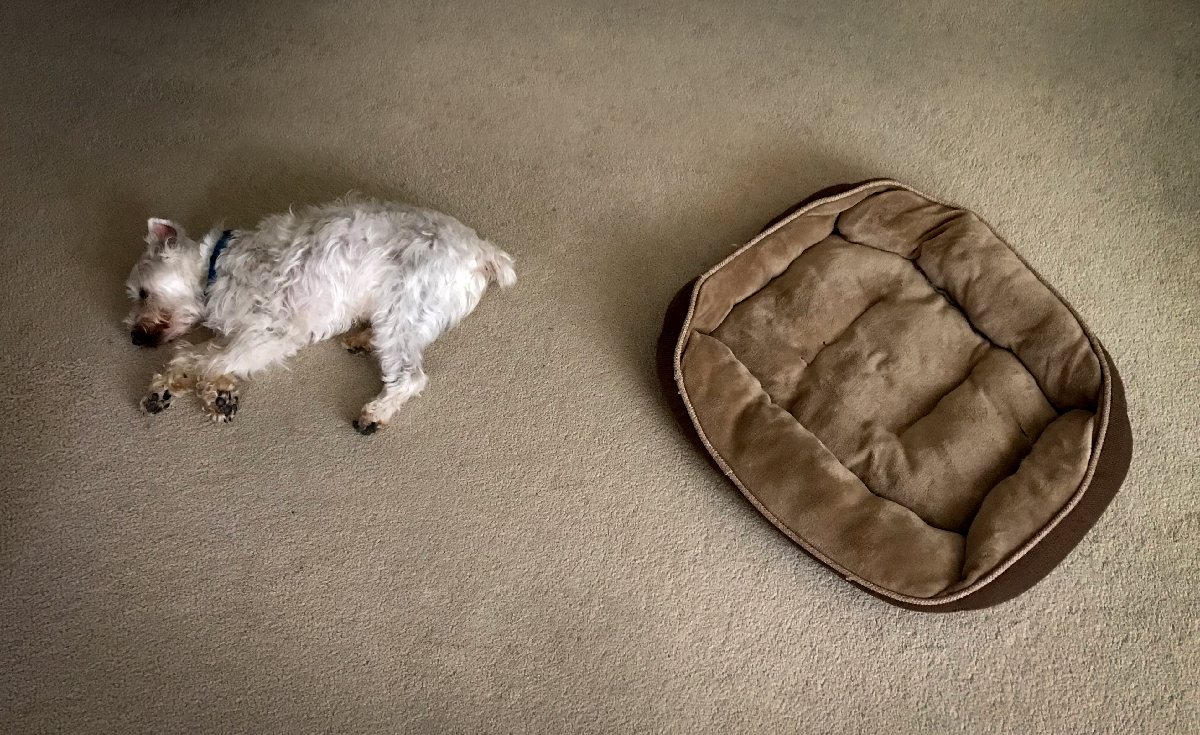 Britney – The overachiever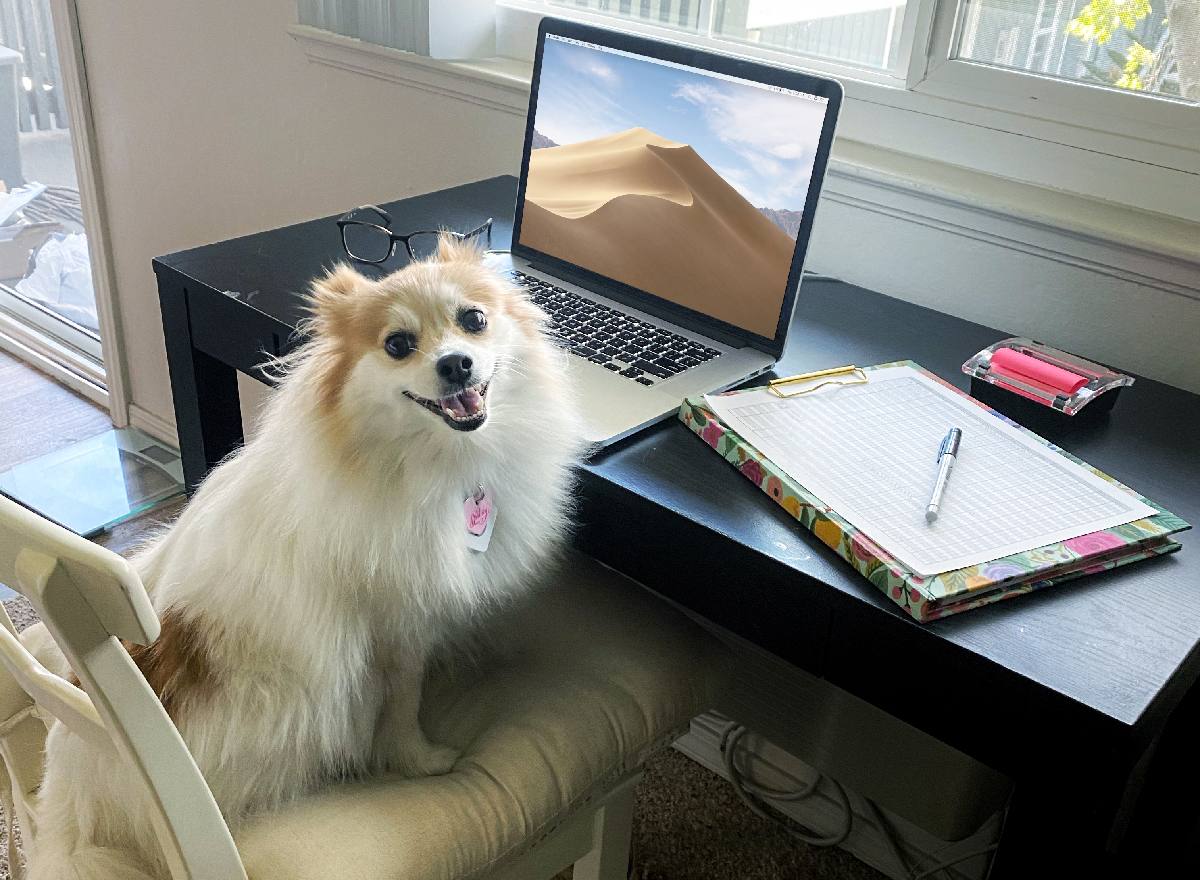 Button – Little Miss #WillWorkForSnacks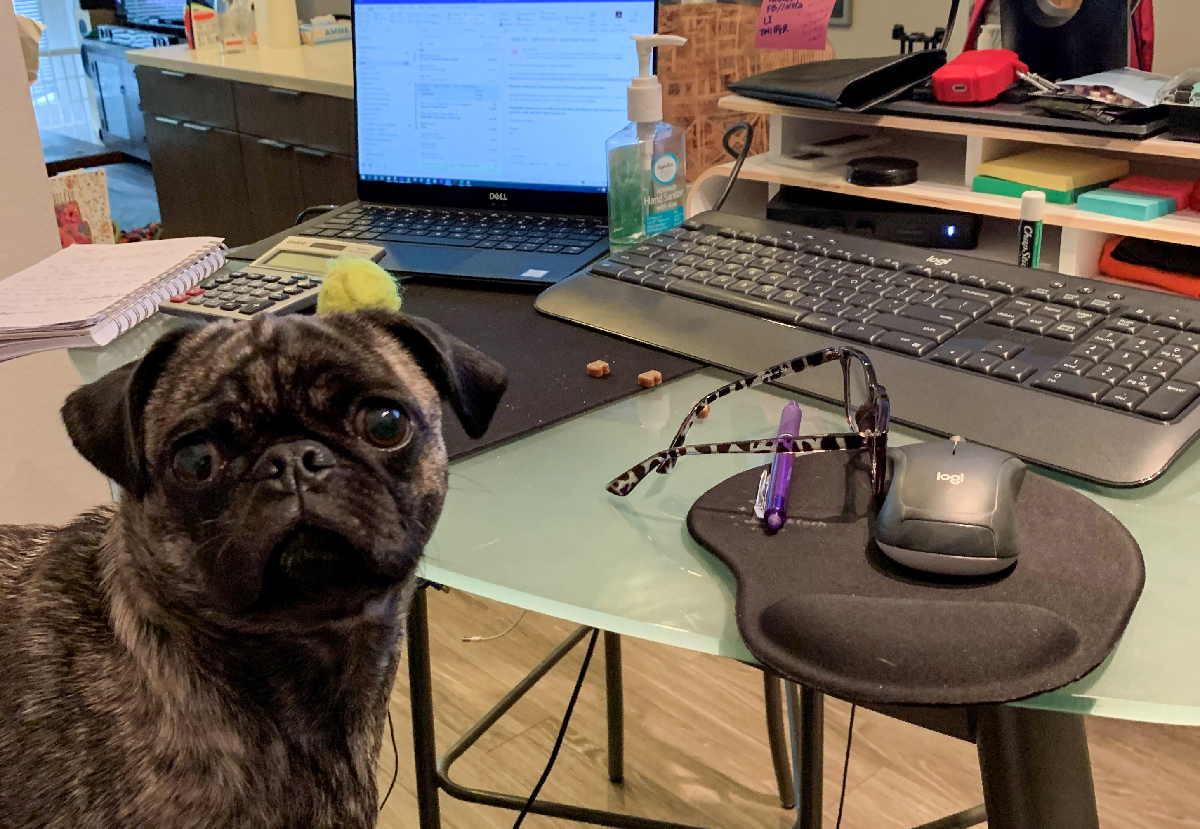 Chiquito – Look! I'm sitting. Where's my snack?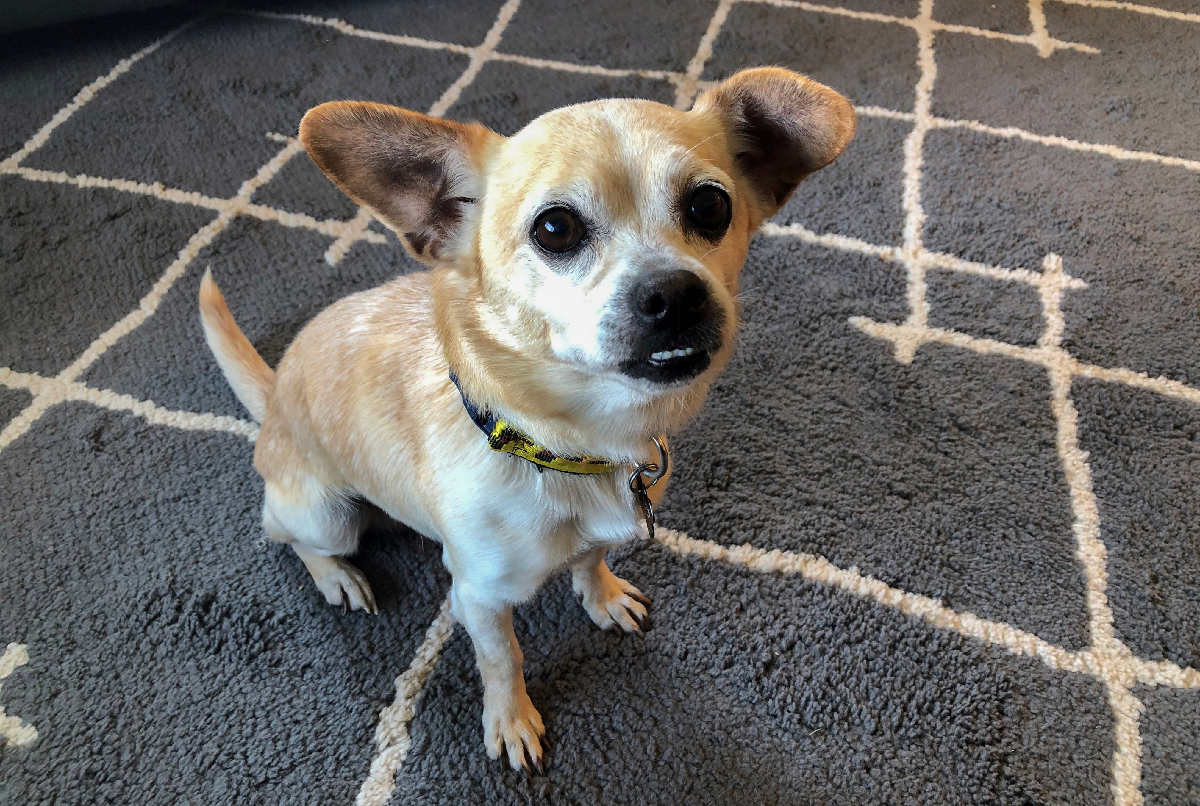 Kailani and Dakota – Is it lunchtime yet?
Kalia – Co-worker of the day, every day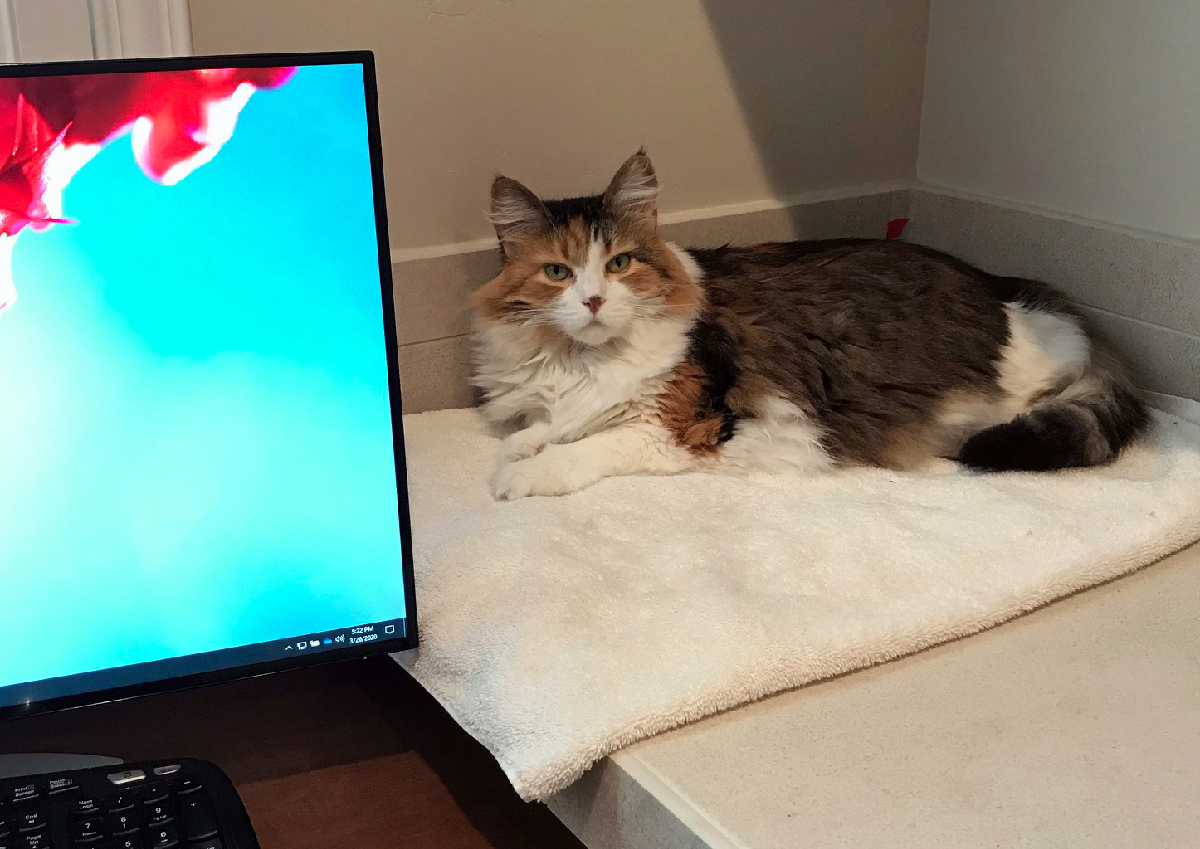 Maggie – But if you are home, why don't you throw ball?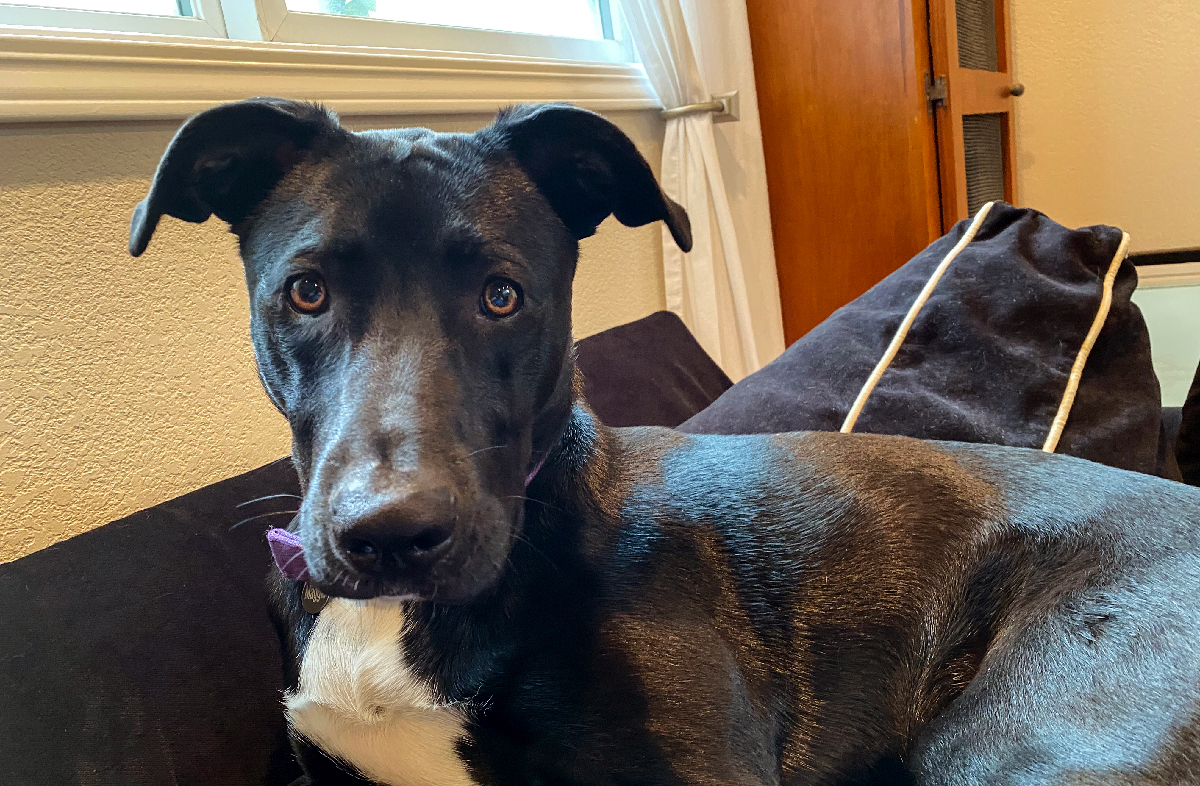 Oliver – Our newest Cat-vertising Executive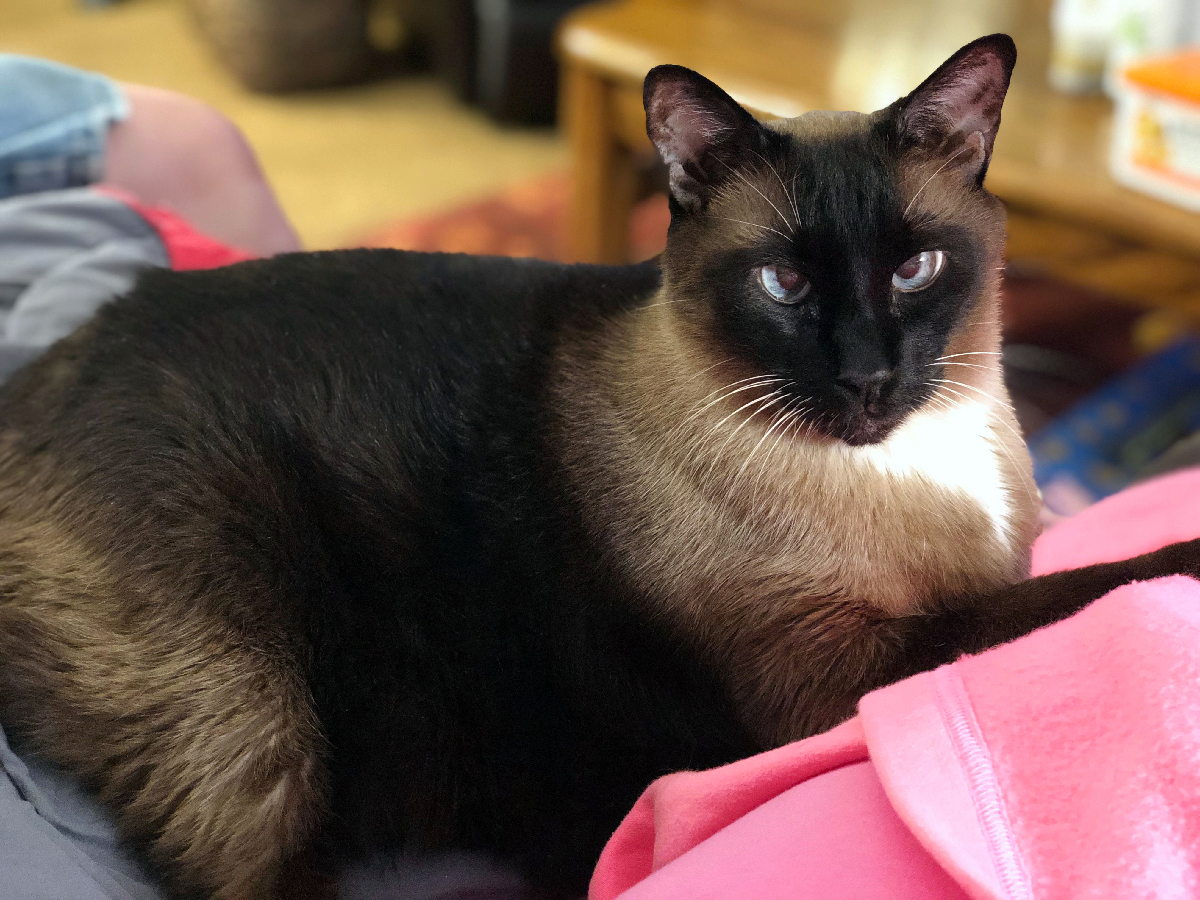 Tiger – The pro-cat-inator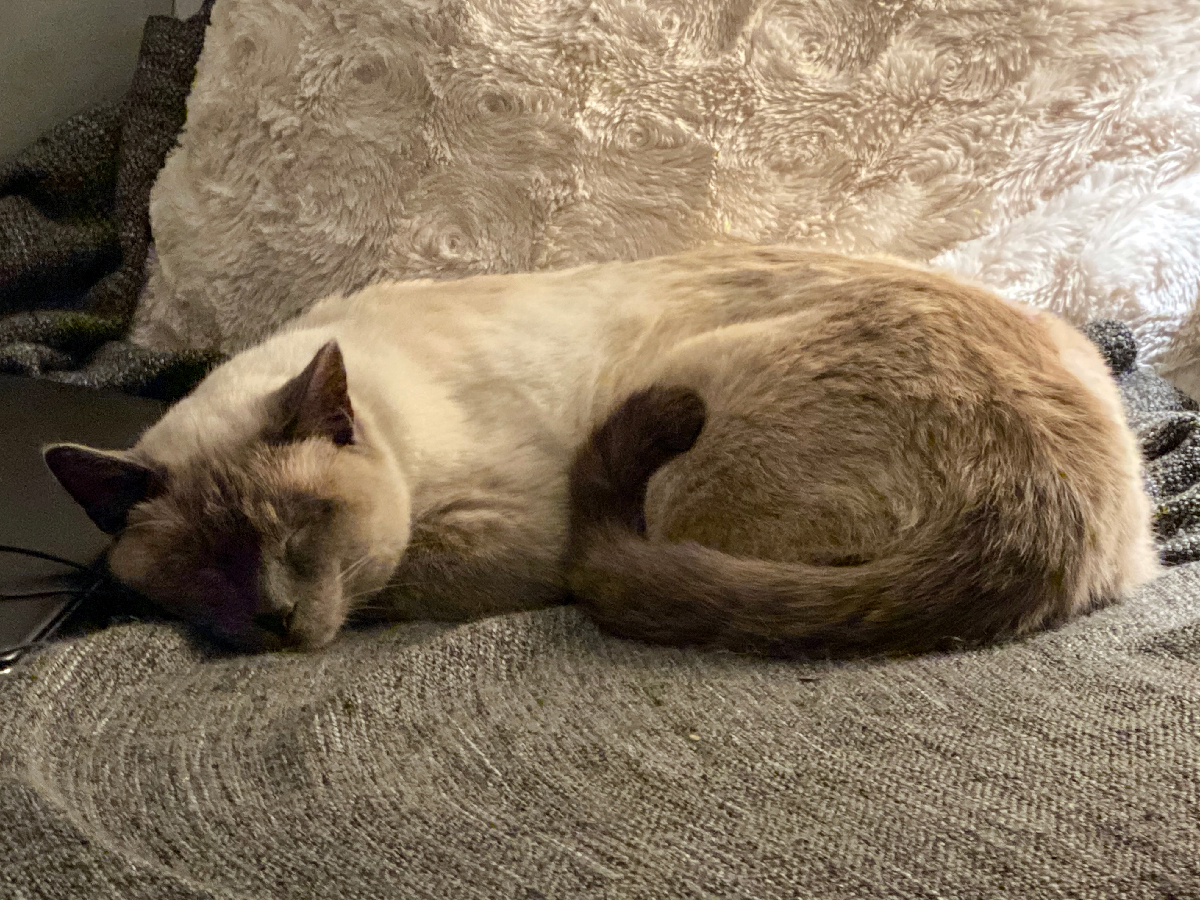 It goes without saying that our pets are enjoying the time together with their families and we couldn't be happier for them.