10 Standouts from the 2018 Cannes Lions Festival
Since we featured the Cannes Lions Festival in our Trending Topics article, it only made sense for us to cap off this issue of Talking Points with a look back at this year's top winners. The show spotlighted a broad range of marketing campaigns and innovative ideas in every category that could very well change our world. Below are the ten of our favorite Grand Prix winners.
---
1.
Category Direct/Sustainable Development Goals/Titanium
Palau Legacy Project, "Palau Pledge"
Agencies: Host/Havas, Song Zu, The Pool Collective, Yukfoo Animation, Red Agency
Country: Australia
---
2.
Category: Brand Experience and Activation
Apple, "Today at Apple"
Country: USA
---
3.
Category: Creative Data
The Times / News U.K. and Ireland, "JFK Unsilenced"
Agencies: Rothco, Accenture Interactive, Screen Scene, CereProc
Country: Ireland
---
4.
Category: Creative Ecommerce
Microsoft, "Xbox Design Lab Originals: The Fanchise Model"
Agencies: McCann London, Craft Worldwide, Foreal
Country: U.K.
---
5.
Creative Effectiveness
ITC, "Savlon Healthy Hands Chalk Sticks"
Agency: Ogilvy Mumbai
Country: India
---
6.
Category: PR
LADbible and Plastic Oceans Foundation, "Trash Isles"
Agency: AMV BBDO
Country: U.K.
---
7.
Category: Film
(Tie)
P&G, "The Talk"
Agencies: BBDO New York, Hearts & Science, Work Editorial, The Mill, Company 3, Pulse Music, Trinite Studios, Heard City, Egami Consulting Group, Barefoot Proximity, Burrell Communications
Country: USA
---
8.
Category: Industry Craft
SC Johnson / Kiwi, "Ali"
Agencies: Ogilvy Chicago, Havana1 Productions, Sandro Films, Heritage Auctions, PHD Chicago
Country: USA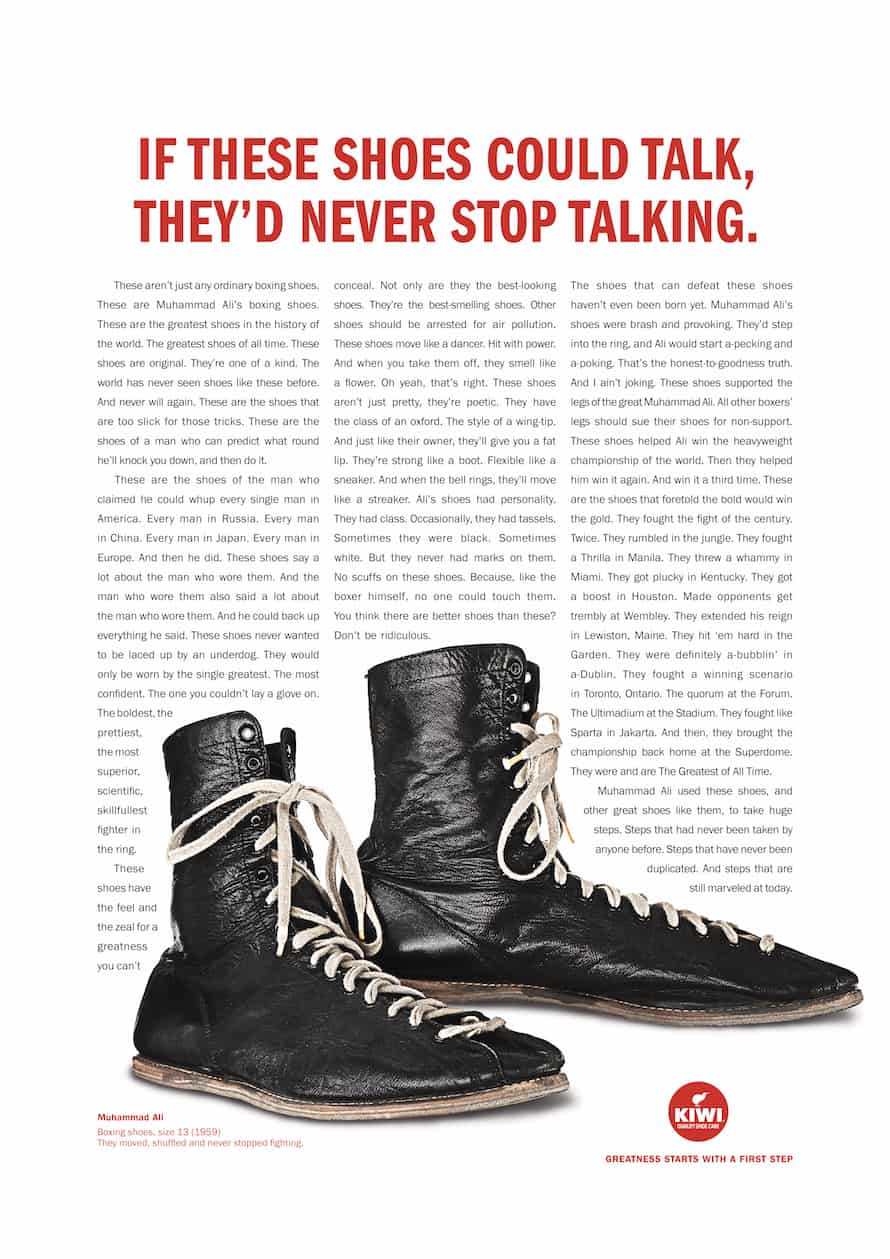 ---
9.
Category: Innovation
Colombia Ministry of Communications and Technology, "My Line"
Agencies: MullenLowe SSP3 Bogota
Country: Colombia
---
10.
Category: Lions Health Grand Prix for Good
Asha EK Hope Foundation, "Blink to Speak"
Agencies: TBWA\India
Country: India