5 Scary Good Digital Marketing Campaigns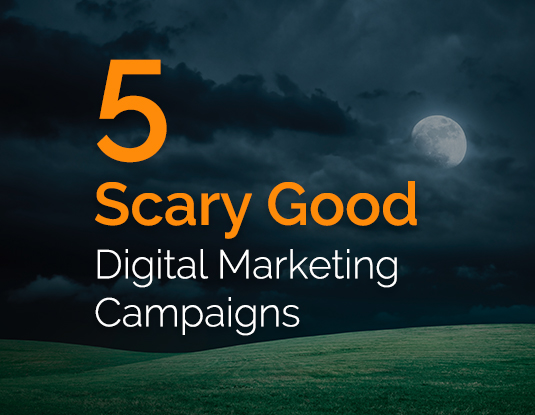 Halloween isn't just for trick-or-treating. The holiday can present a sales opportunity for almost any business. In fact, with Halloween spending expected to reach beyond $8 billion dollars this year, it's second only to Christmas in terms of commercial success. Marketing departments should take notice of these examples and consider how they can take advantage of Halloween, particularly on social media. To spark your imagination, here are five clever, creative, and memorable digital marketing campaigns that made a big impression.
1. Chipotle's Viral $3 Boorito
That might sound a little cheesy at first, but it's working. On Facebook, Chipotle is offering big "boorito" discounts to patrons who show up wearing costumes. This single post received over 7,000 reactions and nearly 3,000 shares. There's no reason you couldn't scare up the same kind of results. Appealing promotions and attention-getting ideas get terrific play on social sites.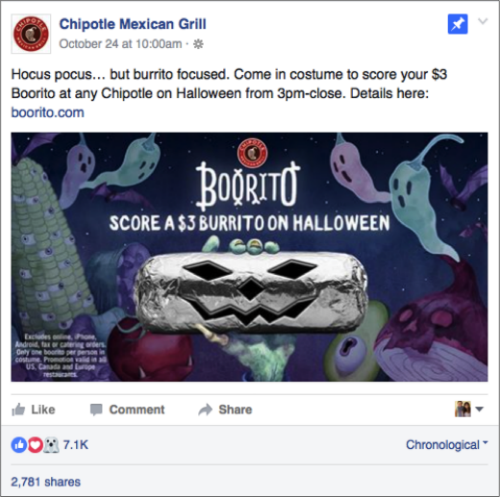 2. A Perfectly Haunting Airbnb Experience
The Catacombs of Paris is the ancient resting place of more than 6 million souls. By winning this Airbnb's frighteningly curious contest, you could spend Halloween night with them. The vacation site asked hopeful contestants to share why they think they're brave enough to sleep with the dead. This promotion ties in perfectly to the way Airbnb already provides unique accommodations to its users. The lesson here? Look for ideas to fit your business in a natural, or supernatural, way.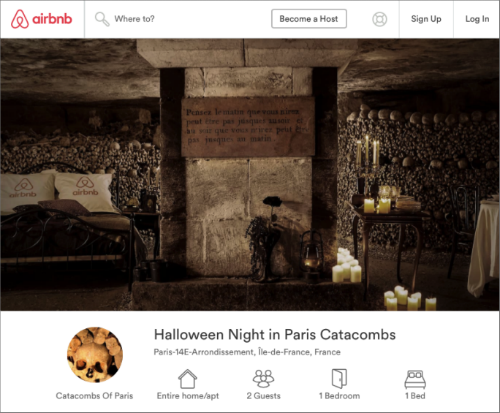 3. Turning Pets into Stars
What's the best way to generate social media content? Have followers do it for you. This post from PetSmart offers pet lovers a clever way to carve their pumpkins, and more important, a way to turn their pets into "celebrities." This idea and its accompanying hashtag #WickedCute certainly to generated all kinds of free exposure, because who doesn't love to share their pet photos?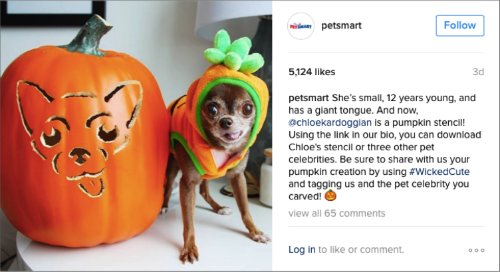 4. Energy.gov Gets Users Engaged
Your company's message can also be tied to Halloween. All it takes is a little creative thinking. Energy.gov is doing it with an online energy engine and well-known Halloween icons. Customers simply enter a number and energy type to see what their consumption would be in terms of chainsaws, candy, and other Halloween symbols. This potent combination of holiday theme and interactive engagement could work for your business as well.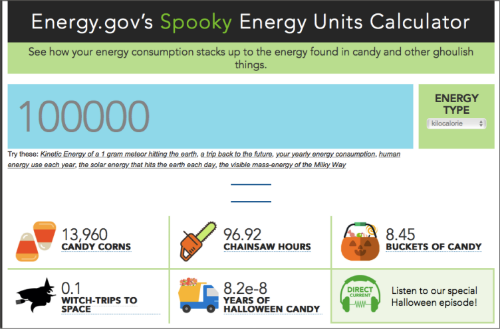 5. Bringing Ideas Back from The Dead
Here's an ingenious infographic from REI that offers tips and supplies to prepare you for a zombie invasion, should our world ever fall prey to one. Versatile content like this, however, does double duty. It works great for Halloween, but it also has a life beyond October 31 because it taps into a popular entertainment genre. Use the right promotion, and it doesn't have to die on Halloween. It might also be usable throughout the year.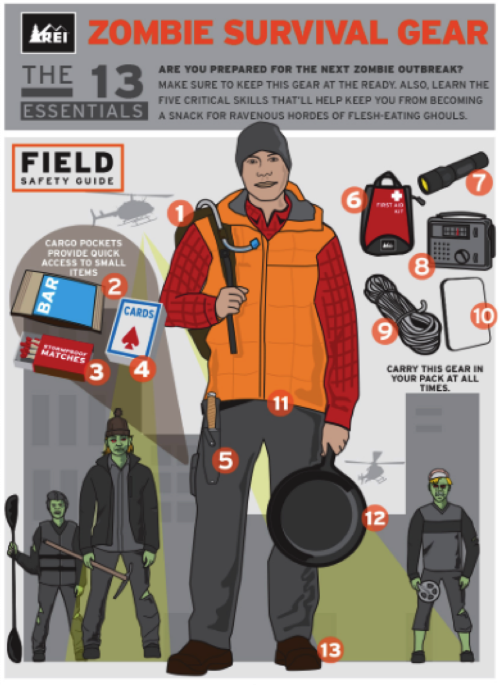 Based on 7 Spookily Successful Digital Marketing Campaigns for Halloween by Ashley Zeckman.