Black Friday Is Evolving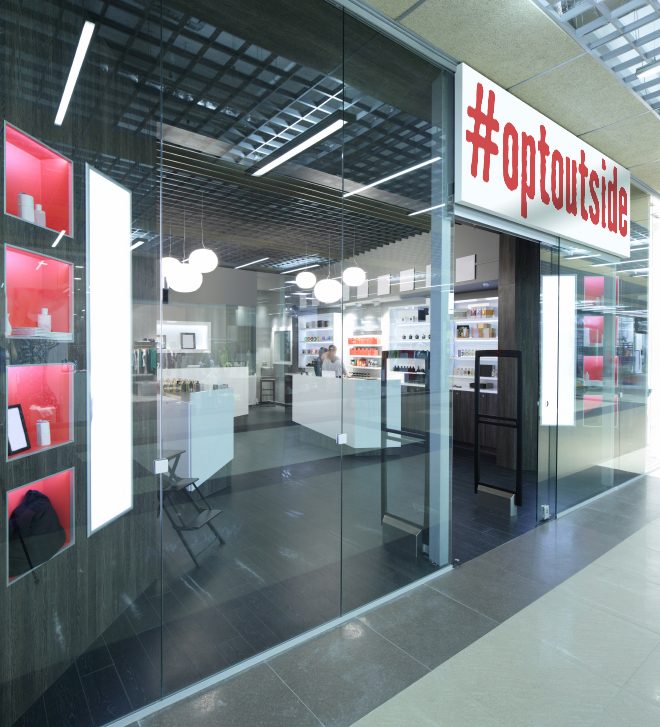 Even before President Franklin D. Roosevelt attempted to extend the holiday retail season by moving Thanksgiving to earlier in November, the day after Thanksgiving has kicked off the annual shopping frenzy. Black Friday is now the biggest retail day of the year, complete with shoppers camping in line overnight, door-opening chaos, and the accompanying evening news coverage. Naturally, retailers will do just about anything to capitalize on it. Black Friday shopping now begins on Thanksgiving Day for many big-box stores.
Has Black Friday gone too far?
Amazon promoted its "Countdown to Black Friday Deals Week" in mid-November for early shoppers, and has extended "Cyber Monday" to "Cyber Week."
Best Buy and Sam's held pre-Black Friday sales in the very early part of the month.
Home Depot is holding monthly Black Friday deals.
While most retailers capitalize on the monstrous shopping holiday, others are choosing to opt-out. Enter the outdoor recreation chain, REI. They're trying something completely new. REI announced that it will be closed for Black Friday via its marketing promotion "#optoutside." REI claims that the company is closing in order to establish a more employee-friendly company culture. But it would be naïve to think they weren't attempting to tap into the growing anti-Black Friday sentiment.
Other Retailers opting out this year:
Ace Hardware
AT&T
Bed Bath & Beyond
Costco
Crate and Barrel
DSW
Gamestop
Home Depot
HomeGoods
IKEA
Lowe's
Neiman Marcus
Nordstrom
Patagonia
Petco
PetSmart
Pier 1 Imports
Saks Fifth Avenue
Sam's Club
Staples
The Container Store
Only time will tell if this "zig while everyone else zags" approach turns out to be a smart move. The bigger question may be whether or not other retailers will follow REI's lead. Doing so will likely require corporate courage, a strong brand, and a devoted customer base. There's a lot of money at stake, but taking a stand could prove successful for REI in the long run. At the very least, it's bound to make many consumers reflect on the meaning and value of Black Friday.