Big Brands Help in Big Ways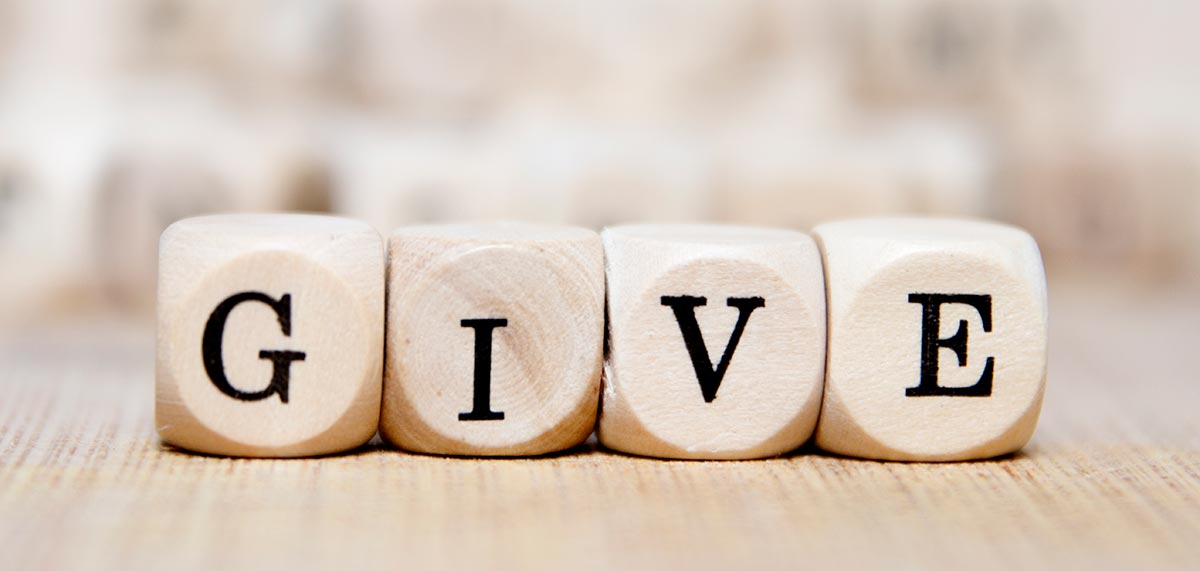 We begin, as always, with Trending Topics. Businesses all around the globe are coming up with inventive ways to lessen the sting of the outbreak. We'll touch on a few that are rethinking their business priorities in order to pitch in.
Music Brings Us Together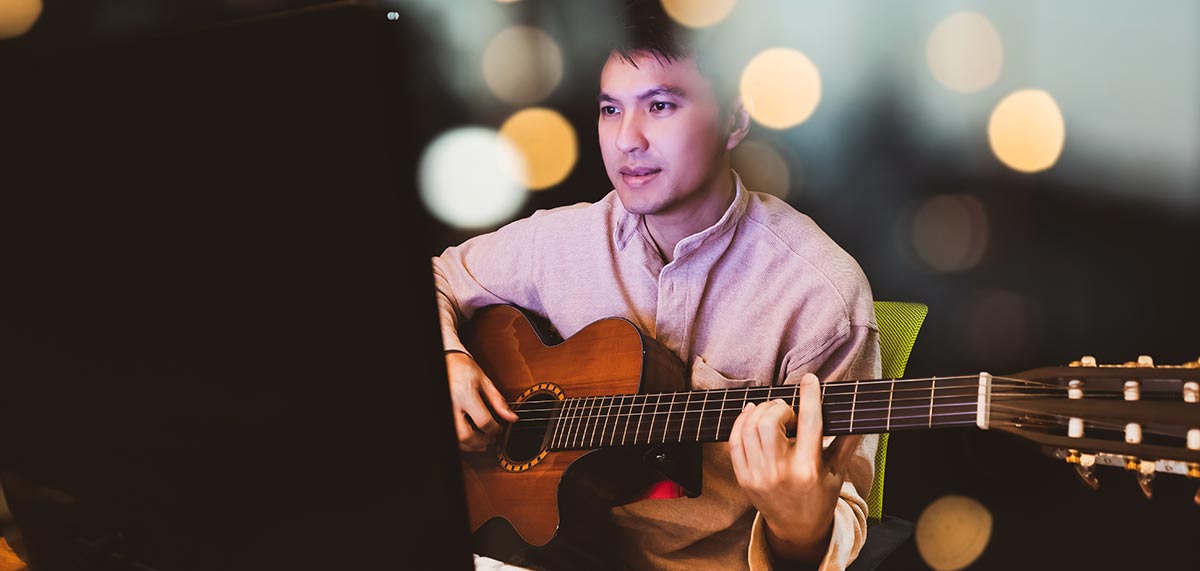 This month's Parting Shot hopes to unite us all in song. We selected four videos from the recent One World: Together At Home broadcast so you can hear what today's top music artists sound like when they perform at home.