The Busy Company's Guide to Giving Back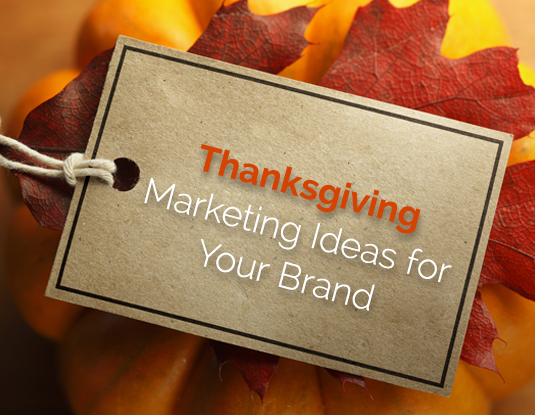 Generosity is good for your company's image, and even better for its soul. Whether your business volunteers its staff, sponsors a donation drive, or simply cuts a charitable check, it's certain to make the holidays merry and bright for both those on your payroll and those in need. For inspiration, here are a few ideas to help your company give back even during those busy holiday months.
NATIONWIDE:
1.#GivingTuesday
#GivingTuesday is a global day of giving fueled by the power of social media and collaboration. It happens on the Tuesday following Thanksgiving, and you can learn how to get involved at the #GivingTuesday website. No time? No problem. Giving Tuesday is a movement to give back in any way on November 28th, 2017. Your company can donate money or goods to any non-profit on November 28th to be part of this movement.
2. Toys for Tots
Toys for Tots has been collecting and distributing toys for disadvantaged children since 1947. Your company can host a drive, become a drop site, or volunteer at a local warehouse. Connect with your local Toys for Tots program. No time? No problem. You can visit their site and choose to donate monetarily by mail, through eBay, or by starting an online fundraising team.
SF BAY AREA:
3. Second Harvest Food Bank
Second Harvest offers several options to help feed the hungry this holiday season, like hosting a food funding drive, offering to match gifts, or sponsoring a 48-hour virtual race. Visit their website for all the details. No time? No problem. Your company's employees can choose an existing Second Harvest fundraising organization or individual to donate monetarily to and help reach their goal.
4. Family Giving Tree
The Family Giving Tree fulfills gift wishes for Bay Area low-income children, families, and seniors. Find out how your company can lead a drive or volunteer to help make this year's Holiday Wish Drive more successful than ever. No time? No problem. Become a sponsor for Family Giving Tree and they will customize sponsor benefits and tailor them to the needs and wishes of your organization. All sponsors will receive sponsorship recognition on the Family Giving Tree website, recognition in their quarterly newsletter, business logo display in their drive warehouse, and special recognition at Family Giving Tree's annual appreciation luncheons (one for each drive).
5. Humane Society Silicon Valley
There are many ways for your company to increase its visibility in the community and build positive brand presence while helping Humane Society Silicon Valley (HSSV) in its mission to save and enhance lives of animals. HSSV offers team building opportunities through their corporate volunteer days. No time? No problem. Let HSSV assist your company in setting up your charitable campaign employees can donate to, or for a monetary donation they will bring puppies and kittens into your office for a 2 hour stress relief session. Other ways you can help with little or no time is to promote HSSV in company emails, newsletters and bulletins by throwing in a quick shout out about their cause.
Based on 5 Ways Your Company Can Give Back This Holiday Season from glassdoor.com.