Thinking Beyond Pumpkins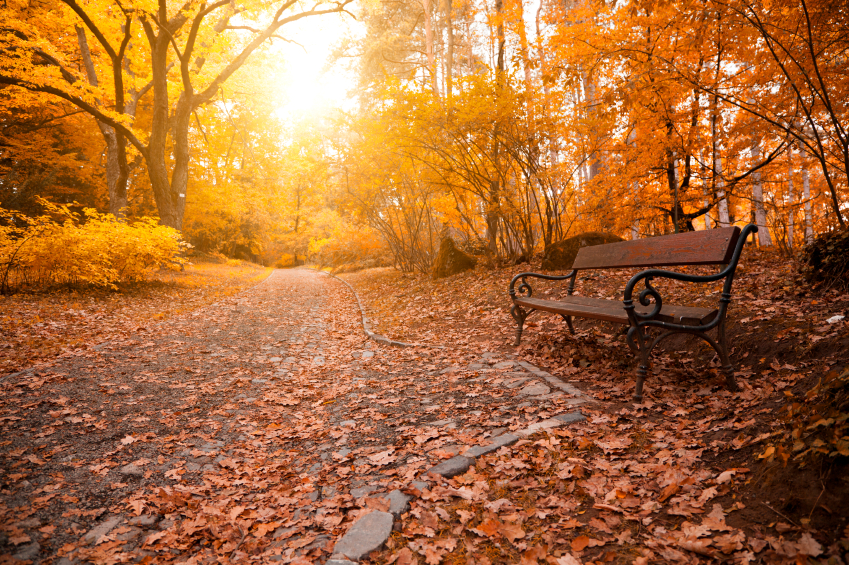 Candy corn has hit the desks. Nights are getting longer. Drugstores have replaced the long aisles of SPF and beach toys with candy. A familiar aroma of pumpkin spice lattes wafts from the inside of every Starbucks. Let's face it, Fall can easily become the season of recycled, generic, and/or expected ideas and concepts. But, it doesn't have to be—here are a few ideas to spruce up your marketing calendar:
Use football to up your marketing game
It's the beginning of football season and the start of tailgating parties. Sunday night football ceremonies will resume and the marketing opportunities are endless. Get the big games on your calendar and work with your team to devise a good strategy for your brand. Another way to engage your football loving audience is by asking their opinion on social media. For example, which team will win today's game? Or, who's your favorite college team?
Have some fun with unusual fall holidays
Everyone's always talking about the usual suspects like Halloween, Thanksgiving, Columbus, and Veterans Day. Try getting creative with a few of these other less popular and more unexpected holidays:
October 30th is Frankenstein Day
November 1st is Daylights Savings
November 13th is Sadie Hawkins Day
November 17th is World Piece Day
November 22nd is Go for a Ride Day
November 29th is Small Business Saturday
By leveraging some of these relatively unknown holidays, you're likely to grab some people's attention.
Hone in on holiday giving
With the holiday season quickly approaching, stand out from the rest with a campaign designed to give back. Look at the causes that matter to your company, to your clients, and to you personally. Is there a way you can bring awareness to the cause or utilize your brand's position to make a difference? Though this type of campaign may not be the most lucrative, it has been shown that companies that embrace social responsibility enjoy greater brand perception and loyalty from customers.