2014's PR Nightmares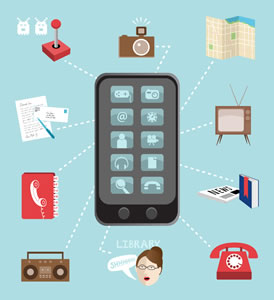 Happy New Year! We're saying "hello" to 2015 by bidding farewell to the 2014 moments many PR professionals would like to forget.
General Motors Comes Clean
Last February, GM recalled 800,000 of its vehicles. But that was the tip of the PR iceberg. The ensuing stories revealed a decade of incompetence on GM's part, and tied appalling lapses in communication to 13 deaths, possibly more.
Racism And The NBA
In April, the NBA banned LA Clippers owner Donald Sterling after recordings of his racist comments were made public. He later sold the team to former Microsoft CEO Steve Ballmer, who then had to begin re-earning the trust of fans and business partners.
The NFL Gets Sacked
When the video of Ray Rice abusing his fiancée in an elevator hit the media in March, the NFL's handling of the situation was called into question. League officials claimed they never saw the video, but later reports indicated that was a smokescreen. The NFL introduced a new conduct policy, but fans continue to question the league's stance against domestic violence.
When Words Fail
Speaking at an October event honoring women in technology, Microsoft CEO Satya Nadella suggested that women who didn't seek higher salaries would be rewarded instead with recognition for their work. He later apologized for his awkward comments, but the verbal miscue spotlighted attitudes toward women in the industry.
Hackers Wreak Havoc At Sony Pictures
This December story had everything. Cyber terrorism threats. Foreign diplomacy. Tarnished reputations. And a Seth Rogan movie. Hollywood is waiting to see what the eventual fallout will be as the FBI continues to sort out the details.