6 Start-Ups Knocking On Your Door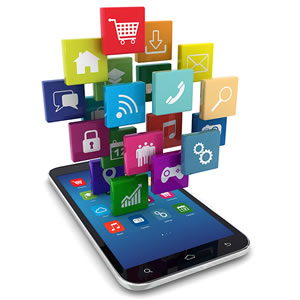 Here are six Apps, developed by Silicon Valley start-up companies, that have raised millions of dollars. Operating in the Bay Area and beyond, these companies are proving why smartphones are the key to a successful door-to-door business.
Instacart – Get groceries delivered from some of your favorite Bay Area stores—including Whole Foods—for low delivery fees.
DoorDash – Serving the peninsula, the valley, and San Jose, DoorDash delivers meals from some of your favorite restaurants.
Lasso – Lasso delivers wine, beer, selected spirits, party platters and more to peninsula and San Francisco residents.
Washio – Who needs a washer or dryer? Washio does your laundry for you. They even accept and donate old clothes to charity.
SpoonRocket – Chef David Cramer's gourmet meals with local ingredients delivered to San Francisco and parts of the East Bay.
Ice Cream Life – Ice Cream Life delivers fresh, gourmet ice cream to anyone in San Francisco proper within 60 minutes or less.
Let us know about your favorites.