B2B Marketers Need Brains and Hearts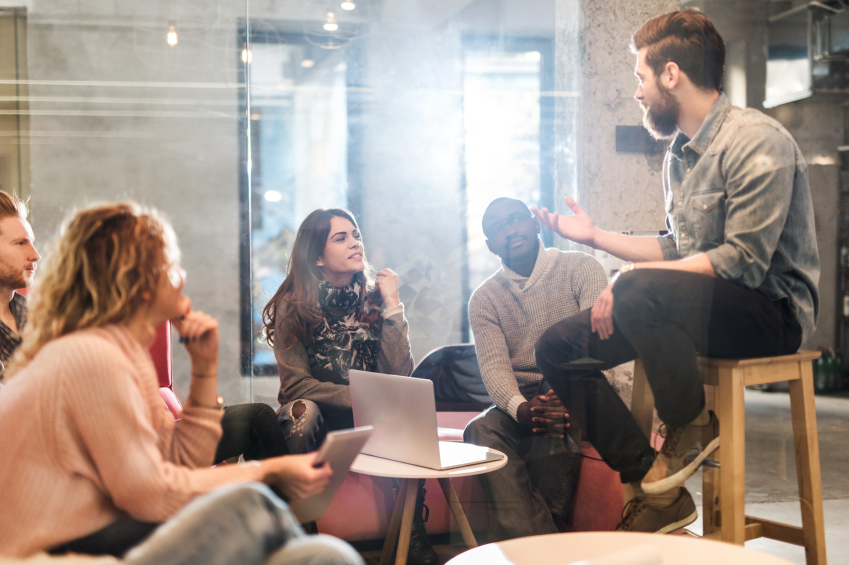 Want to know what CTOs, bearded hipsters, and soccer moms all have in common? They're all human. They all have emotional impressions, and make purchase decisions that are based on those impressions.
Nowadays, mobile, Internet, and social media marketing are influencing those impressions in entirely new ways. Particularly, in the B2B world. B2B audiences devour all kinds of content, and as you'd expect, they want substance. If the content helps them solve their business problems, they're more inclined to act.
But content marketing doesn't stop at insight and thought leadership. It requires;
Showmanship & storytelling, because while readers and viewers want valuable information, they also like to be entertained. They're human, remember?
The marketing power that comes from delivering useful information in an appealing way is undeniable.
An approach that makes the audience feel they've been rewarded for their time. And if their experience is positive, naturally they're more inspired to act.
Every message needs a story, and every story needs a message. Because the most effective marketing in today's dynamic media environment is the kind that intrigues our brains and touches our hearts. And if it can tickle our imaginations, even better.
This story is based on Janet Armstrong's The New B2B Marketer Has a Heart for Storytelling and a Brain for Business.