Humanity Is Unstoppable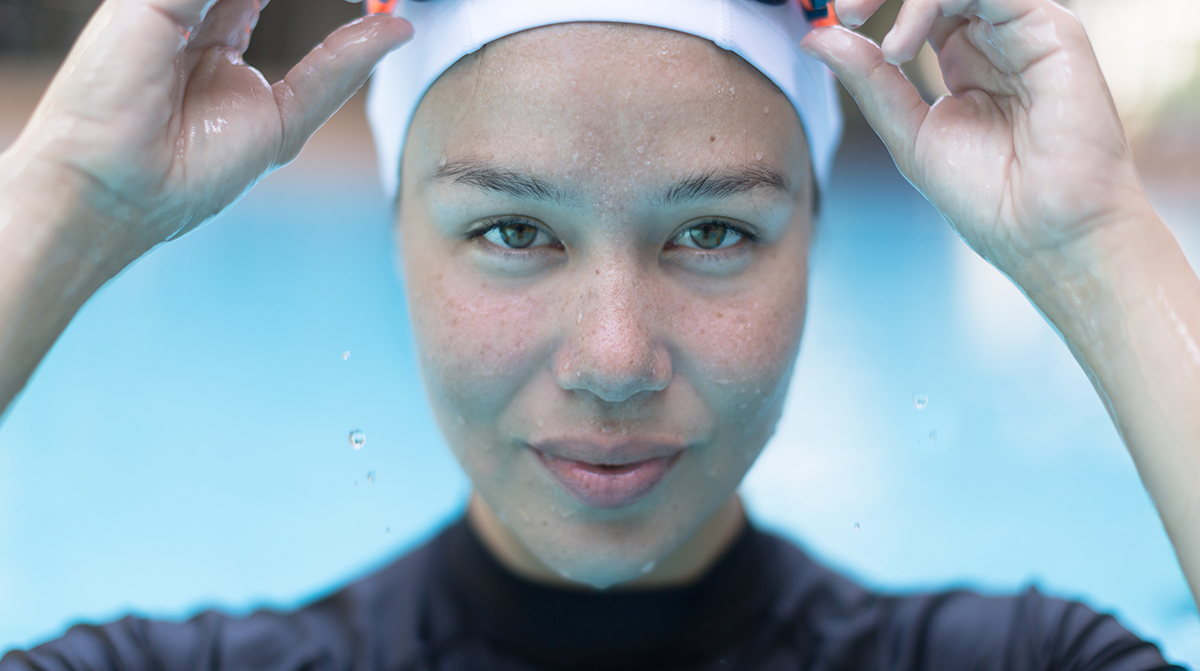 This month's Parting Shot wraps up Talking Points with another compelling use of branded content. Every so often, a brand ad comes along that stops us in our tracks. Nike is famous for such ads, and their latest is no exception.
Branded Content Done Right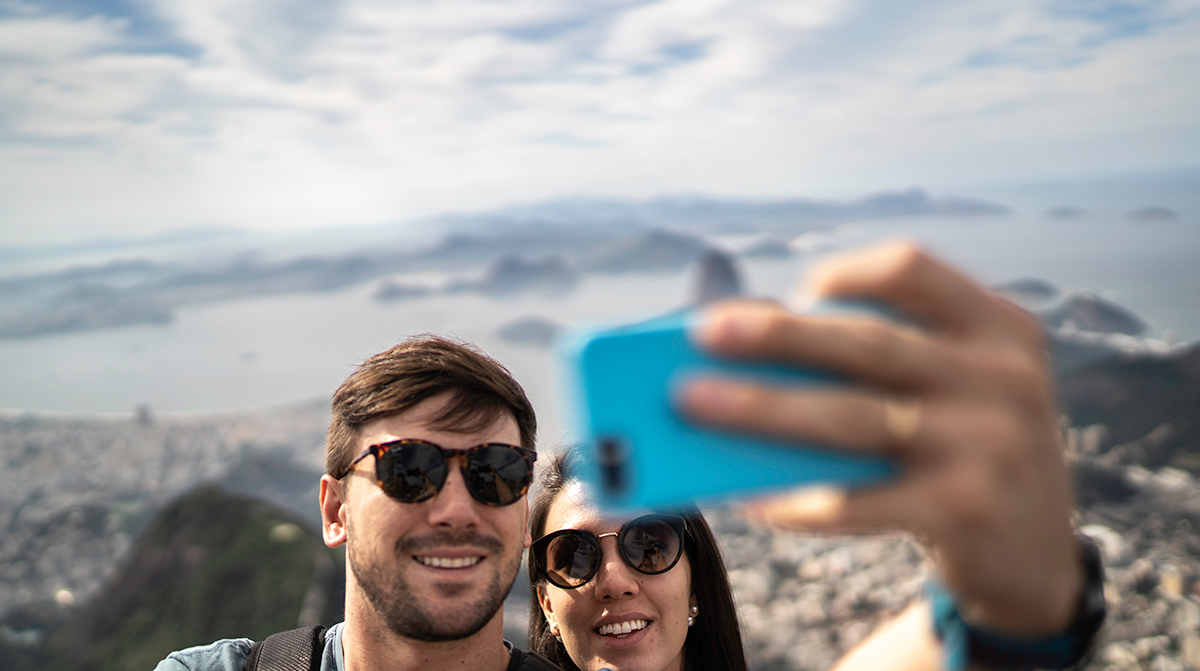 Our New Developments feature showcases several brands that have used content marketing with great success. They've employed a mix of marketing tactics to create content that's both relevant and engaging.
Storytelling's Secret Weapon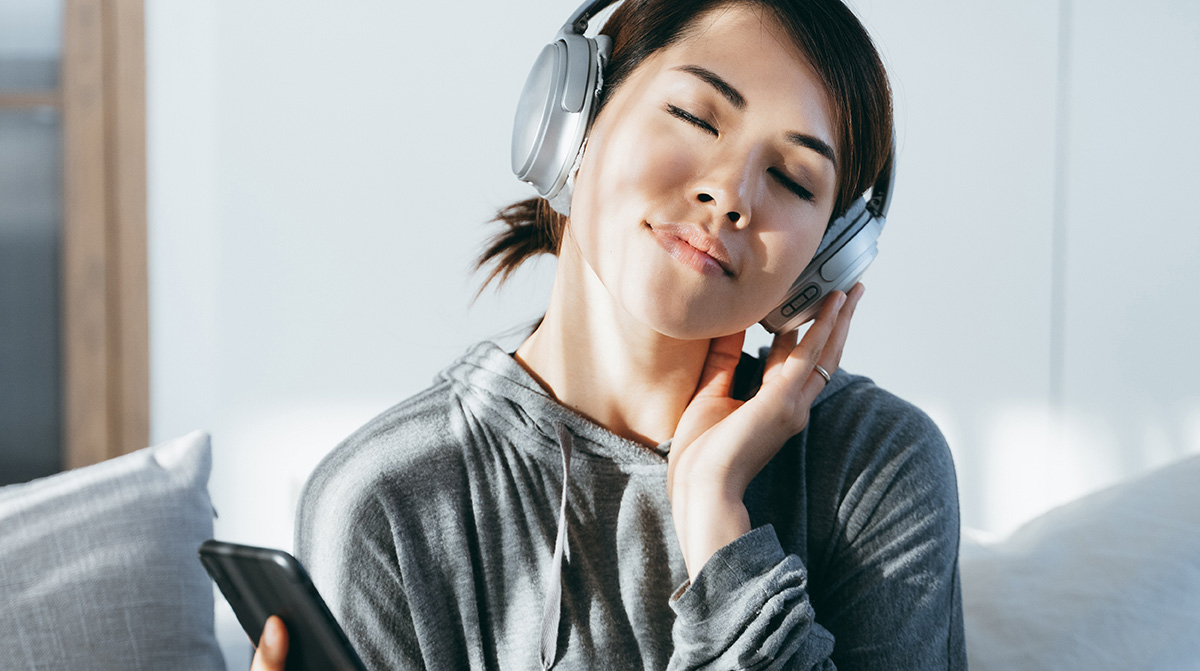 We kick off our October issue with a little branding insight. Trending Topics examines how weaving empathy into your brand storytelling will you help build a deeper connection with your target audience.