A tale of two Super Bowl spots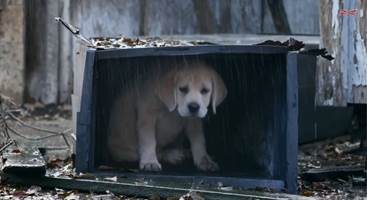 The big winner among this year's Super Bowl ad derby was Budweiser's adorable spot about a lost puppy. It's the second consecutive year the beer maker has relied on a cuddly canine to peddle its suds. And the numbers validate Anheuser-Busch's strategy. The commercial scored first in USA TODAY's Ad Meter ranking.
Watch Budweiser's "Lost Dog" here.
On the flip side of popularity is Nationwide's 30-second short narrated by a dead boy. The insurance carrier's spot generated so much backlash, beginning even before it aired during the game, that Nationwide had to release a statement explaining it's intentions. The ad was created, they claimed, "to start a conversation, not sell insurance." And they had developed a site for just that purpose.
Watch Nationwide's "Make Safe Happen" here.
One company played it safe. One took a risk. But both of their Super Bowl commercials generated a tremendous amount of buzz. And when you spend Super Bowl money, that's exactly what you want.